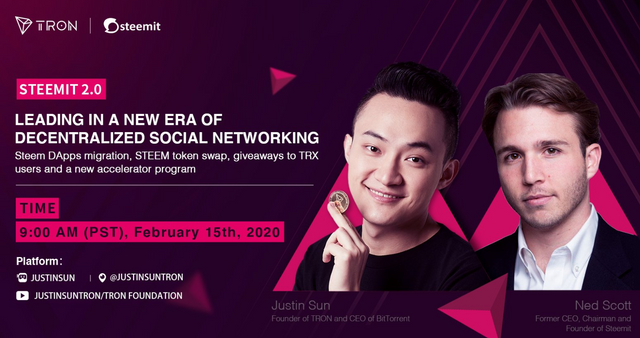 So... yes, it's official.
Steemit has been successfully sold and transfered from Ned (@ned) to Justin Sun (@justinsunsteemit).
At first sight it felt like a massive announcement and a key partnership for the Steem Network itself, but hey, what does it mean this thing...
Steem DApps migration, STEEM token swap, giveaways to TRX users and a new accelerator program
And here exactly is where the shit-show started last friday.
A lot of users (included myself) started sweating about our stake & investment (because I have no problem admitting it, I'm emotionally attached to Steem).
The idea of being engulfed by 'the big boy' at 'their' terms is somewhat scaring, taking in consideration that we, as the Steem community, we're the ones with more to lose.
Frankly I don't even want to think about the idea of being forced to exchange my precious STEEM tokens for a bunch of other tokens in other blockchain with the threat of 'losing everything' here. Nothing against them, It's only that If I'm really interested about the tokens from the other side of the river, don't be upset, I will manage to make a boat, cross the river and buy them on my own. No need to force anyone there.
Many of us reacted this way the immediate hours after the announcement and for obvious reasons:

We're not used to and the marketing machine of the Tron Ecosystem has already started doing their business (unfortunately hurting a bit our feelings in the process, but hey. This is life).
The truth is, now that the dust is slowly setting itself, I think that we overreacted.
Some key content
There's a lot of information to digest, If this matter is catching you by surprise I recommend you to take a mug of coffe and watch yourself (at least) the following content which has been dropping around these days:
@Aggroed thoughts on Live AMA - Link
@exyle & @andrarchy anti-FUD interview - Link
@midlet bullish recap (I agree 100%) - Link
@andrarchy (Steemit team) statement - Link
@vandeberg (Steemit team) thoughts - Link
@gerbino (Steemit team) thoughts - Link
---
My personal Thoughts & some Facts
If we analyze how we reacted to all the Tron news I think that we can somewhat agree that we insta-thought about the worst possible scenario:
-Justin & Tron doing a hostile takeover.
-The Steem blockchain dissapearing.
-Our stake being converted into a TRC token with their functions massively capped.
-In the case of a fork, ending in our side with a 'STEEM Classic' like token without a core group of developers.
-Steem Engine, Communities & SMT cancelled/transfered into the Tron Ecosystem.
But if we think about all this (mess?) with a bit of perspective we can realise:
-Justin is a expert marketer & businessman. Now he is one of the biggest stakeholders of Steem with at least ~30 Million STEEM tokens under their coat.
For what reason he would be interested about purchasing Steemit as a company only to drive it their brainchild (STEEM) to the ground? It isn't a bit of a nonsense? I guess so.
-Think about it. (IMHO) Steem is 90% fundamentals and less than 10% ( I would say less than 1% omg) marketing. With all the positive development that has been taking place here we we're waiting for the rest of the world to notice us.
Tron on the other hand, (IMHO again) is kinda the opposite. 90% marketing & 10% fundamentals. (No intention to underestimate Tron merits here) Just saying that they're a beast in marketing related techniques and their product is 'just another smart contract platform' which initially was a copy of the Ethereum virtual machine with some tweaks).
-Did you notice? Once we feel threatened as a community we don't doubt to raise weapons and to fight against what we consider a menace. If Tron just tries to take away our community & dapps, they'll end up losing more. Steem is valuable for the community.
What If...?
...this Tron cooperation is the missing puzzle-piece that we need to secure the future of Steem? It could be really be the answer and the validation that we needed to overcome the old news from 2018 (''STEEM is dead, look, the company laid of 70% of the staff and Dan left to build EOS'').
Did already said that?
Steemit (STEEM top ~75 in mcap) being absorved/bought by Tron (TRX top ~15 in mcap) is all the VALIDATION we need to say without a doubt: 'Steem as a network is valuable'.
My conclusion & solution: Interoperability & Atomic Swaps
This has been brought before but I'm pointing it again; the perfect solution at the moment to get the most from the Steem & Tron cooperation is a friendly environment of interoperability.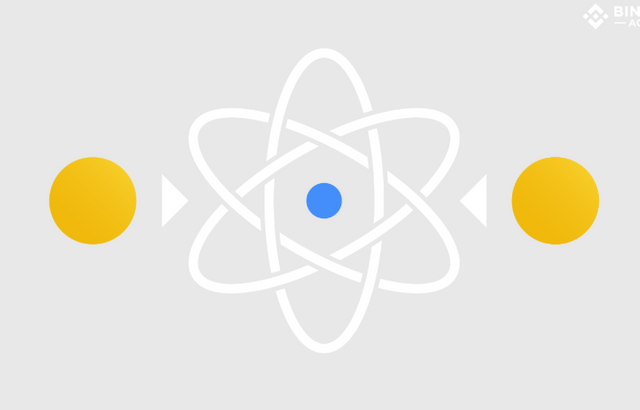 -Enable a bridge STEEM/TRX between the blockchains. I'm not that technical but I'm sure that we could peg the TRX token into a SE or a SMT, in the same way that we should have a mirror STEEM-TRC token into the Tron blockchain.
Very important. This bridge MUST be in BOTH ways. If not will probably be considered as a 'hostile takeover' and I said before and won't be beneficial for any of the parts (Tron as a whole would be losing a lot of potential there).
Why conform with a 10+10=15 when you can end up with a 10+10=30? My thought all the time.
Last but not least..
I think that the twitter drama was consequence of a rush announcement by Tron and the misleading titles are fault of a non ready PR team. Why such a rush for doing the 'announcement?'

Voice (EOS ''Steemit killer'') was also released 14th February.
We can't say the opposite. Justin Sun is a genius in marketing and everything was planned from the beginning.
Don't forget to welcome our new Tron family.
Steem on!
You can follow me on Twitter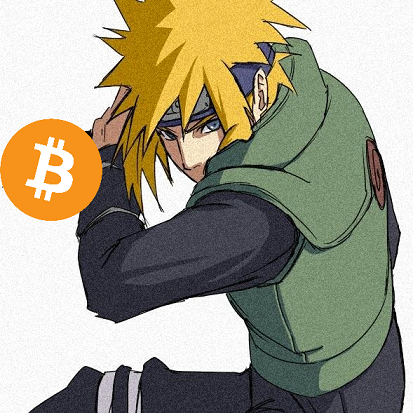 Posted via Steemleo