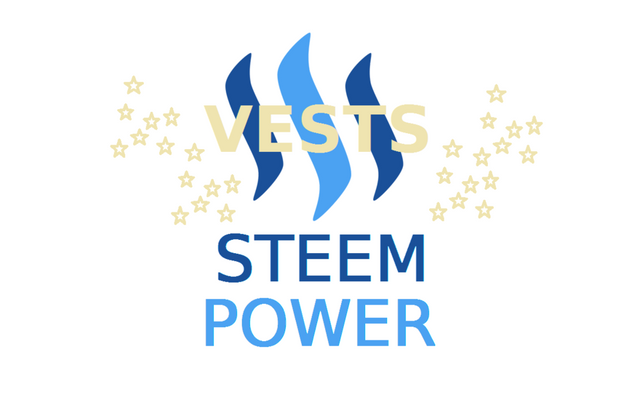 Thanks everyone who tested in our lasts few posts! We are finally happy to be open for business! We will be throwing in an extra 25 SP! per order.
We are now into our "live" launch phase where you can now purchase Steem Power (SP) w/ credit card. We'll be working on next for Steemians who want to lease their SP for fiat rewards back to them.
Go to MrSteemPower website which will enable people to buy Steem Power w/ a credit card.
We plan on writing out our next post around a roadmap for the year and introducing many interesting things involving SMTs.
---
Here are the advantages with buying SP w/ Credit Card:
---
No need to buy Steem/Bitcoin or crypto to Buy SP


All unused delegation gets pointed at our customer base


Future Delegation to Fiat program - you'll receive fiat in return for delegating to our customers ( coming soon )
---
Fill in with your credit card like the example below:
---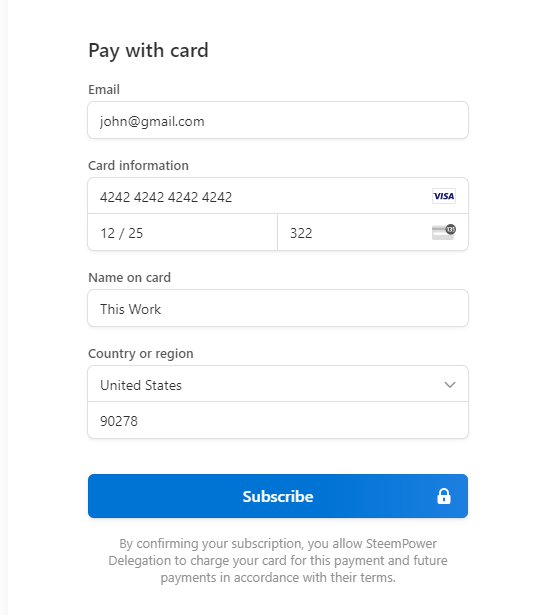 ---
You should get this success message if it went through!
---

---
Make sure to put your SteemIt ID so we know who and where to send the SP to. More features coming over the next few weeks.