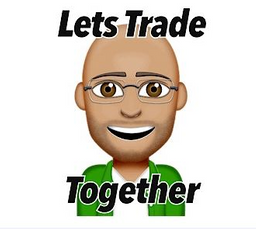 One month ago, U.S. President Donald Trump said a deal to end a nearly 15-month trade war with China could happen sooner than people think and that the Chinese were making big agricultural purchases from the United States, including of beef and pork. Today we heard that China's Commerce Ministry said Beijing had agreed with Washington to lift existing trade tariffs between the two nations in phases.
The tariffs are very complicated with both sides wanting some things that I don't know if either side will give in 100%. I think the biggest issue that needs to be resolved is intellectual property protections related to copyright and trademark issues. However, if a full blown tariff agreement can be reached over time, not only would it be a win for the US and China, but for the world as well.
Then earlier this week, the Reserve Bank of Australia (RBA) decided to keep the official interest rate at its record low of 0.75 per cent, after lowering rates in October.
According to CoreLogic research director Tim Lawless, today's outcome is unsurprising.

"Considering the RBA is running out of conventional monetary policy ammunition, the decision to hold the cash rate at the historic low of 0.75 per cent was widely anticipated," he said.

He noted that unemployment has shifted lower while inflation also edged 1.7 per cent higher in the September quarter, supporting an RBA decision to hold.

"Additionally, a rebound in housing values and a rise in buyer activity will hopefully begin to flow through to a gradual improvement in household wealth and spending," Lawless said.

"While several of the key economic indicators have stabilised, no doubt the RBA will be carefully monitoring other indicators which have continued to lose momentum such as consumer confidence, residential construction activity and retail spending."
Source
These recent events and announcements are bullish for the Aussie dollar. Price has been consolidating in at the daily supply at 0.6910, which means there are no more unfilled seller orders.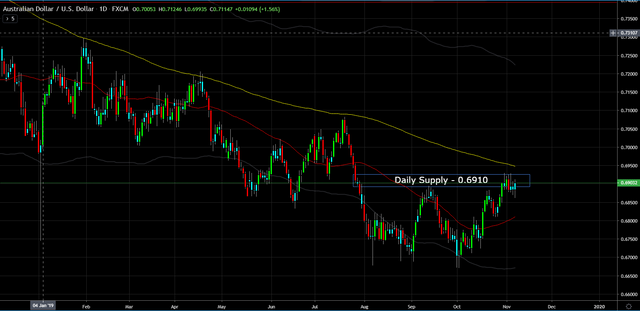 The double bottom also signals a bullishness. But it's all about locations and where price is relative to higher time frames like the weekly or monthly chart.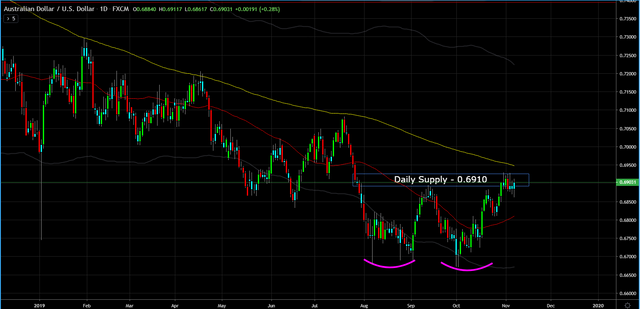 The trend is still down on the weekly chart.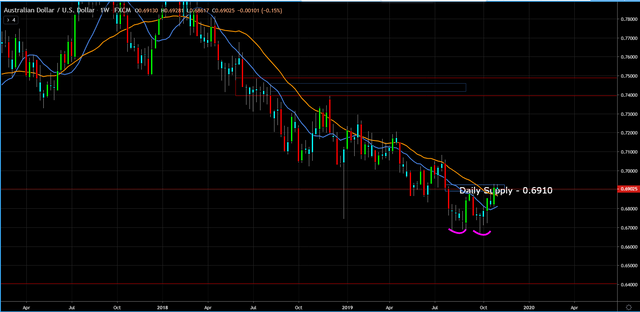 Thus, the chart suggests, there is still downside risk and any pull backs presents an opportunity to go short.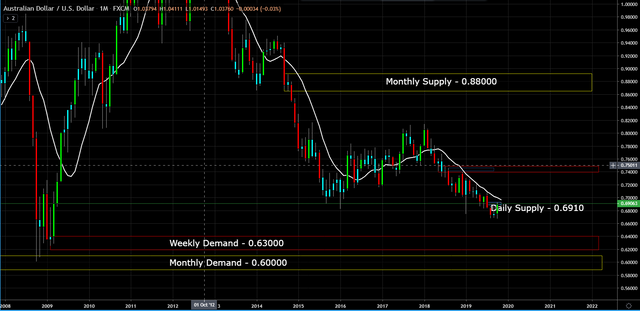 This post is my personal opinion. I'm not a financial advisor, this isn't financial advise. Do your own research before making investment decisions.