Hey everyone!
You may have heard that we moved https://steemleo.com to a new server. It's much faster than the default server that we were running on and it's going to give us a better foundation moving forward as we look to add new features to the site and onboard a lot more users.
Since moving to the new server, we have noticed an issue for some regular users of the SteemLeo interface.
You may get a message like this when returning to the site: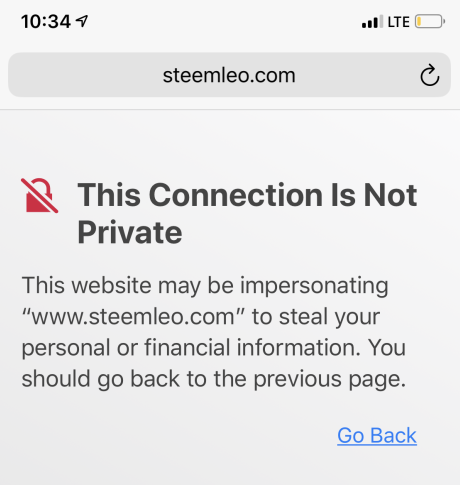 This appears to be an issue with your browser saving the old version of the site. All you have to do is clear your browser cache for SteemLeo and you should be good to go.
If this doesn't work for you and you continue to have any issues, leave a comment below or hit us up on [Discord(https://discord.gg/KgcVDKQ) and we'll help you sort it out.

all of our LEO author/curation rewards on this post are permanently burned from the token supply
#steemleo - A Next-Generation Community for Investors

Post from https://steemleo.com and earn additional rewards from the SteemLeo community:
Chance to get featured in The Daily Leo and earn beneficiary rewards
Upvote from our native content curation account --> @leo.voter (with over 500,000 STEEM POWER)
Support the LEO token by viewing ads on our site, which are used to burn LEO