One of the 1st skills an investor needs to acquire in the real estate field is the ability to run numbers on properties. There are different stages to this but initially you at least want to be able to come up with good estimates so you can make soft offers to homeowners. A "soft offer" is just a ball-park figure to give homeowners until a thorough walkthrough of the property is done with a contractor. As you become more experienced you'll be able to conduct walkthroughs on your own.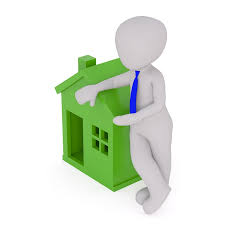 The formula I use for determining a soft offer number is as follows:
OFFER PRICE
After Repair Value > estimate value of home after updates and repairs
(-) 30% Profit Margin > your profit; industry norm for investors and lenders
(-) Repairs > subtract estimate repair cost
= Maximum Allowable Offer > highest offer that can be made for desired profit
(-) 10-15% Contingencies > your buffer for unexpected expenses
= Initial Offer > your starting point to make an offer, negotiate from there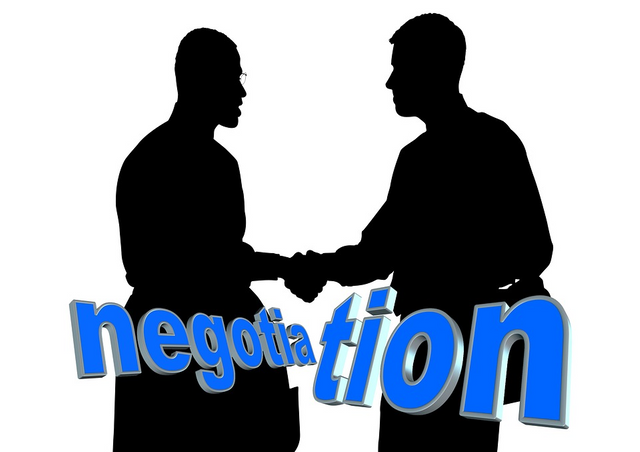 Of course if you have reason to start at a lower number do so, but you don't want homeowners to feel like you're trying to rip them off. Real estate is about building relationships and getting referrals so you don't want to be viewed as someone who tries to take advantage of people.
---