Strap Up For The Ride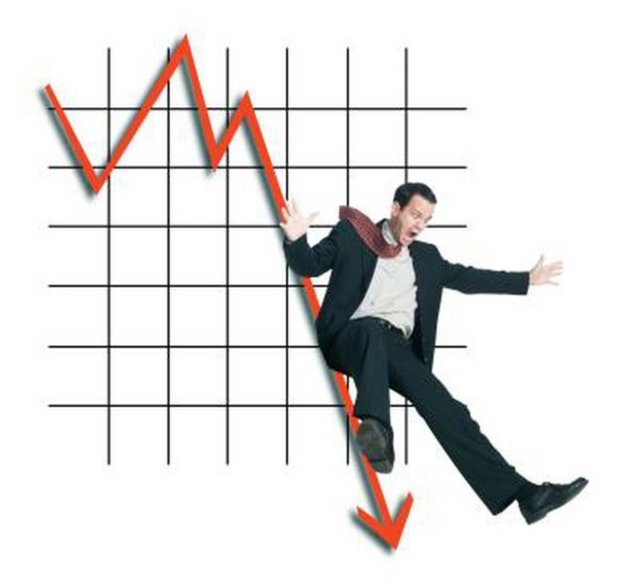 ---
The equity markets really took a nosedive after the slashed interest rates yesterday. Combine that with Trump slapping a 10% tariff on $300 billion in Chinese goods and you can see why things are looking ugly for the stock market.
My Robinhood portfolio is down 12% today alone. The only thing that saved it from not being a lot worst was my precious metals holdings.
Check out some screenshots from my watchlist. It looks like a Bitcoin bear market lol...except for the precious metals stocks.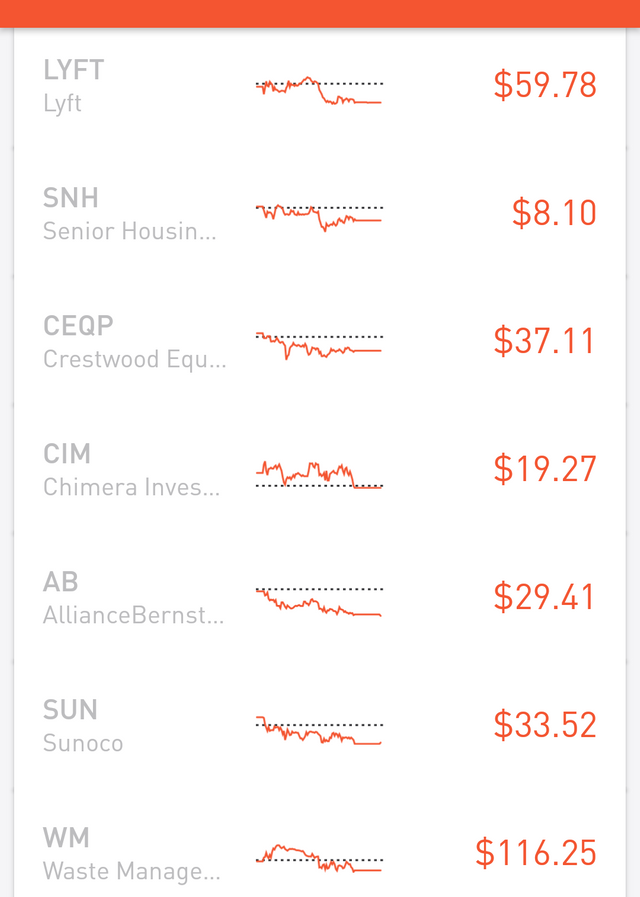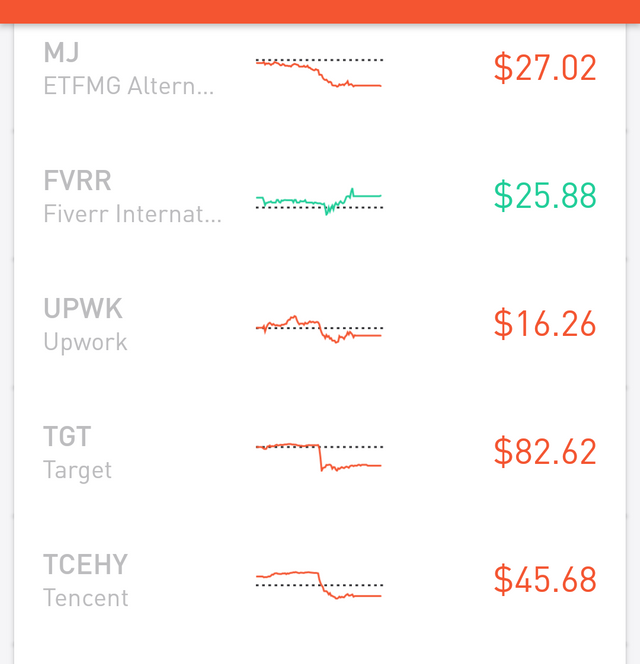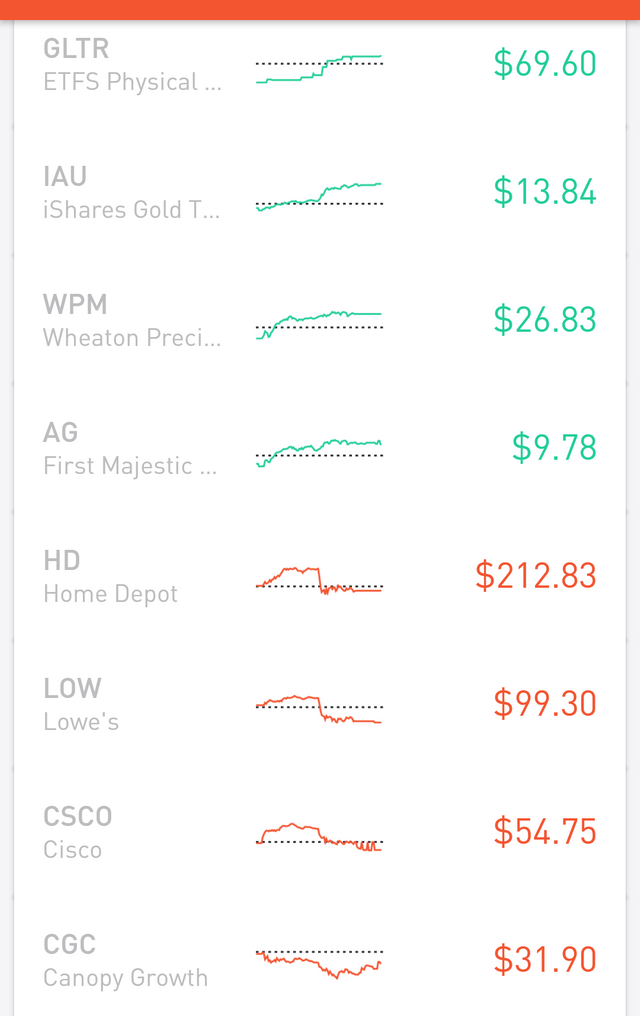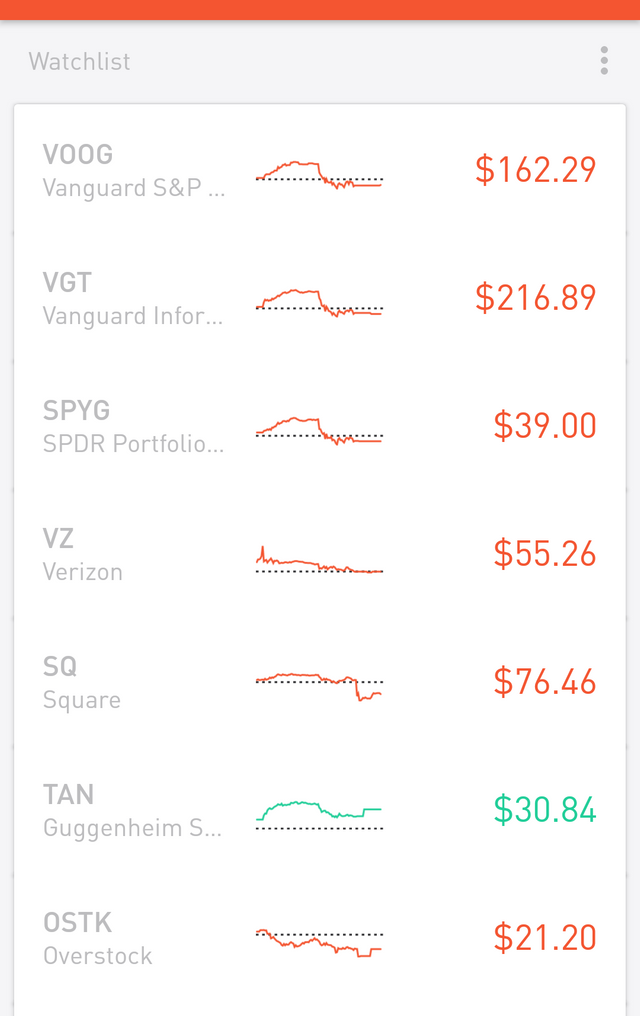 With news like we've been hearing lately it's really no one's guess when things will turn around.
---