Another Splinterlands season is history and I was able to finish it in the Gold I league which is great.
That means I will receive 30 reward cards.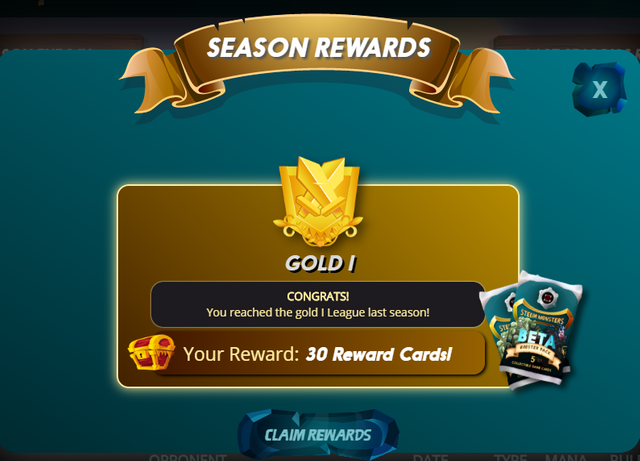 ---
Opening the chest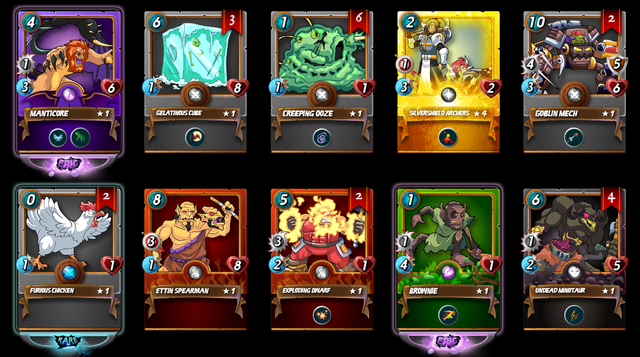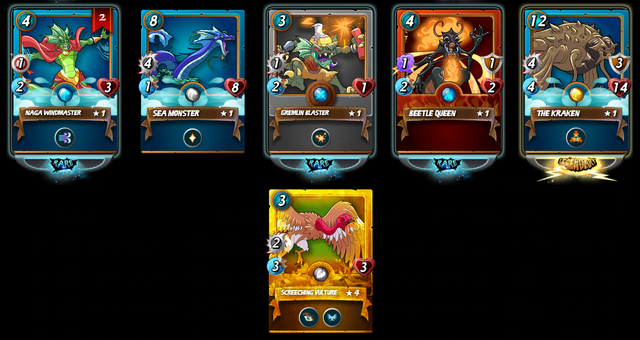 Recap:
6 rares
2 epic
1 legendary
2 gold
1 Sea Monster
1 Manticore
6 Ooze
And this guy: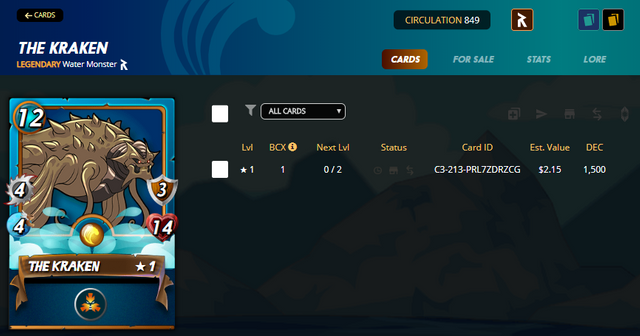 ---
The Kraken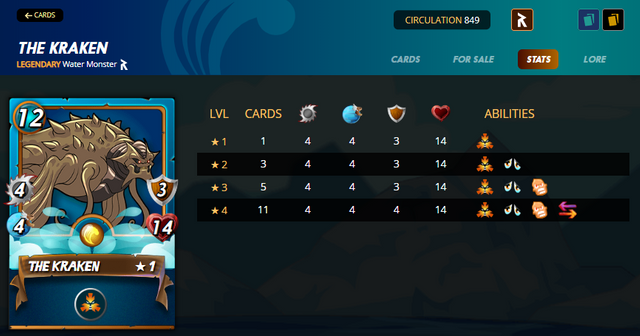 High mana, mighty powers. We will see how this card will be useful in high mana games.
---
Upgrades
Goblin Mech is at level 7.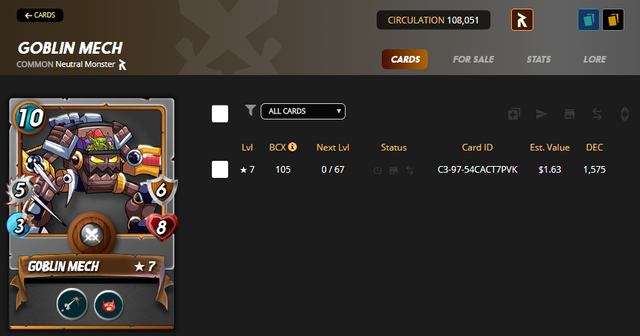 ---
Investment
I currently own 193 cards. In the next days, when I find the time, I will selectively sell some of them and use the income to reinvest into some cards. Like ...
---
Next steps
I will really have to start investing in my summoners. Some cards have overgrown them and can't be used to their full potential.
---
Better and better