Greetings, people from @steemmonsters, @battlegames and @steem-ace
Hello guys, today, just now, I bought 300 more Untamed Packs !!!!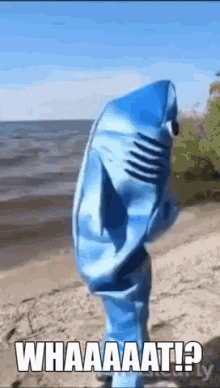 It is a very large amount. Look at the amount of steem I used: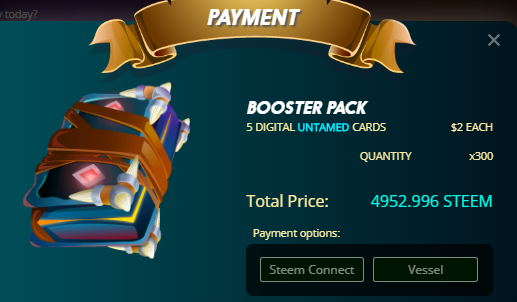 Almost, almost 5000 steem. That's a lot, isn't it?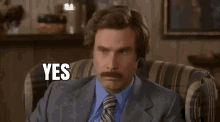 However, there are not 300 Untameds Packs that come with the purchase. There are 330, therefore, every 100 bought, gain 10 more.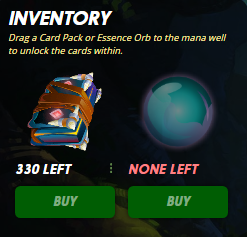 There is an advantage to buying 500 packs at a time. Buying 100, you get 110, buying 200, you get 220, buying 300, you get 330, buying 400, you get 440, but buying 500, YOU WIN 575. THERE ARE 25 MORE PACKS. This makes a big difference in the possibility of a profit, because within these 25 packs of 125 cards in total can come a legendary gold card, which has a high value !!!
In just a moment I'll open all these 300 packs and hope something good comes. After that, you will see several golden cards being sold at a great price.
Happy shopping and good game to all !!!!