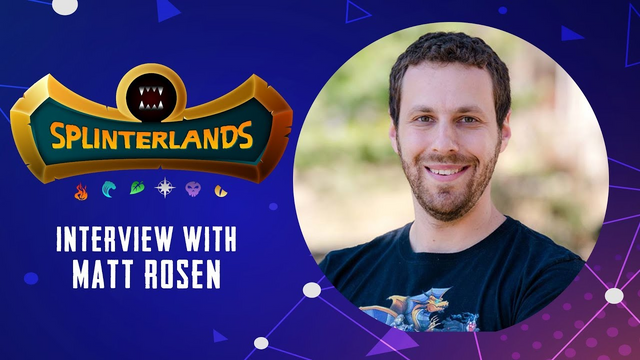 Matt scored a nice quick interview on the Wild West Crypto Show. You can watch the interview here:
The video provides a brief overview of what Splinterlands is, mentions the fact that Splinterlands will be at Coinvention in Philadelphia the week of September 15th-22nd.
If you're an American or traveling there come join us!
Matt's talkin' basics
Matt gives a quick overview of what the game is, why blockchain, and a quick summary of how to play. If you haven't played yet then this short video can explain some of the basics and benefits to the game.
See you in Splinterlands soon!