Compared to 1 gram of silver round, this one is H-U-G-E!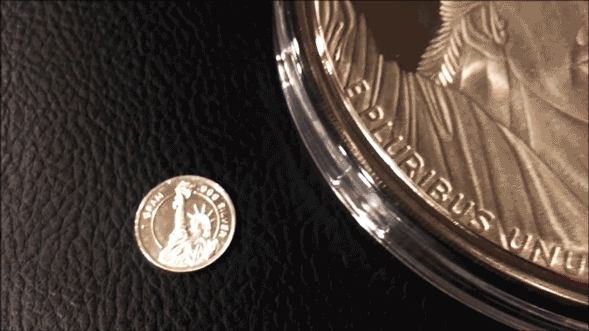 ---
With an 1 ounce round... it is still huge!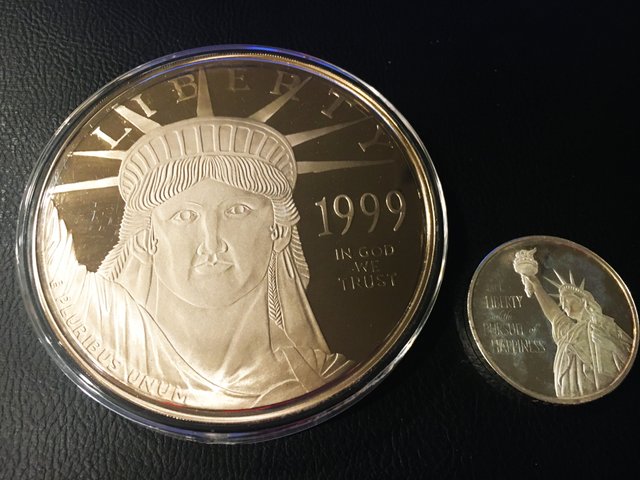 ---
What is it?
It is a rendition of the US$100 1999 Platinum American Eagle Coin shown below.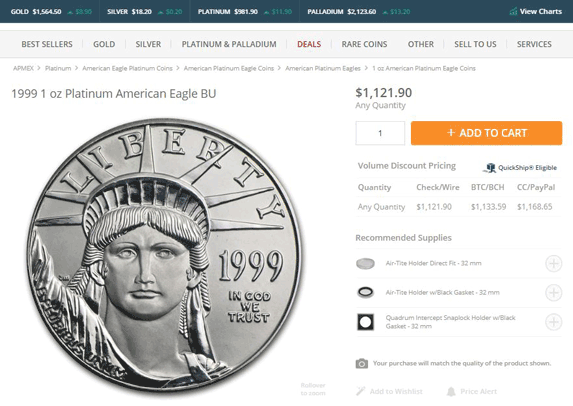 ---

Platinum Layered American Eagle Silver Round
Quarter Pound (4 troy) .999 Fine Silver, by Washington Mint, Not legal tender.
---
Obverse: Bears John Mercanti's design of a close-up bust of the Statue of Liberty.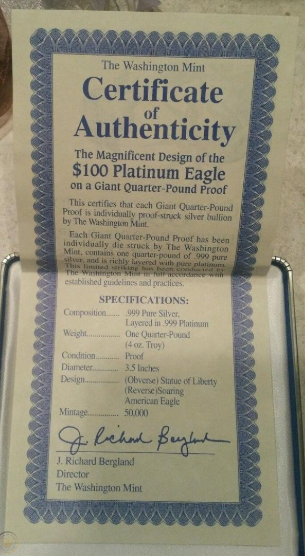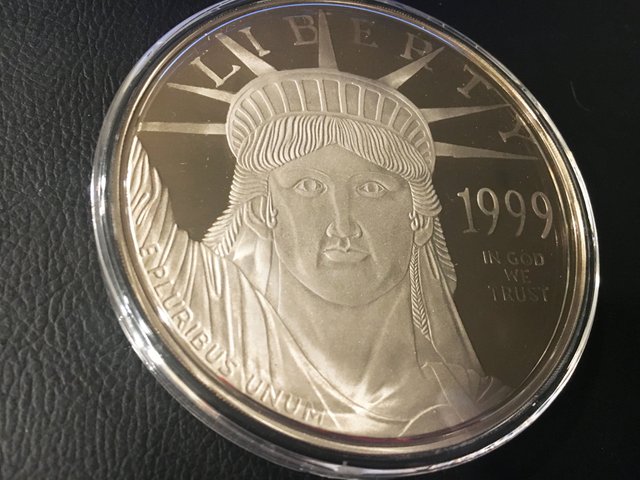 ---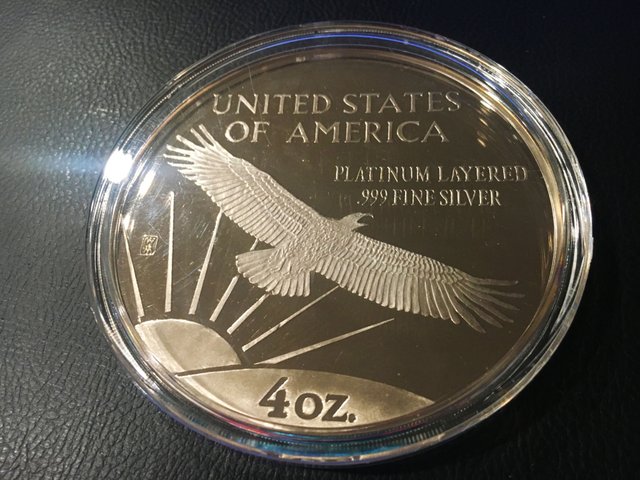 Reverse: An eagle soaring over the horizon with the sun in the background.
---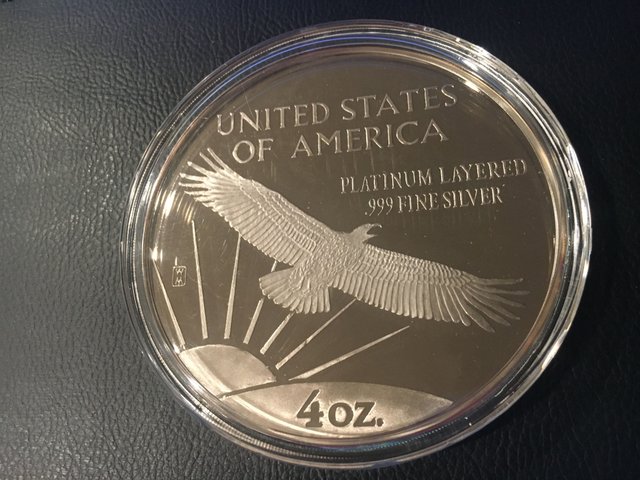 ---
I like this piece, but this will be the first and last that I will get. If you want one, it is available from the secondary market or from
here: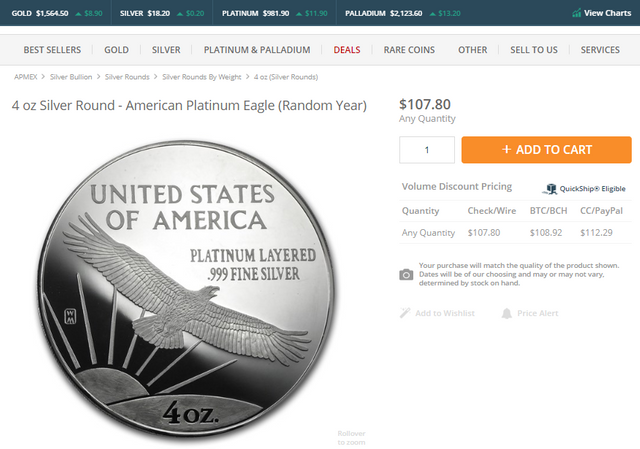 ---

I hope you enjoyed viewing this article as much as I did in sharing with you. Thank you and I will see you again soon!

@silversaver888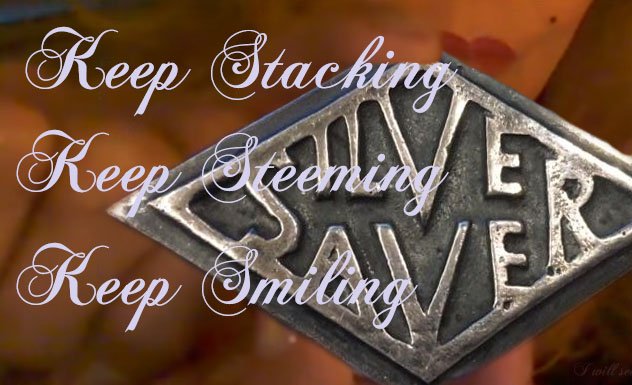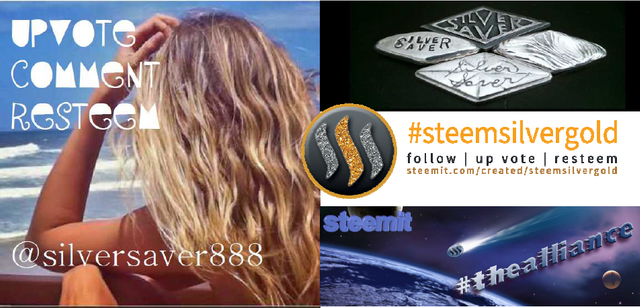 The Silver Saver Channel Bar, ltd. ed.
1 troy ounce, .999 fine silver, hand poured by MK Barz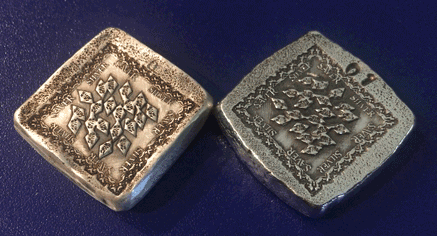 available from MK Barz and Bullion, click the link here. Use discount code: SSA10 to get a 10% discount for the Silver Saver Channel Bar.
Thanks for your support!
Thank you to the silver savers of steemit who have added the hand-poured Silver Saver Bar to their collection and stack. Do you have a Silver Saver Bar? Please let me know if you do the comment section below.


---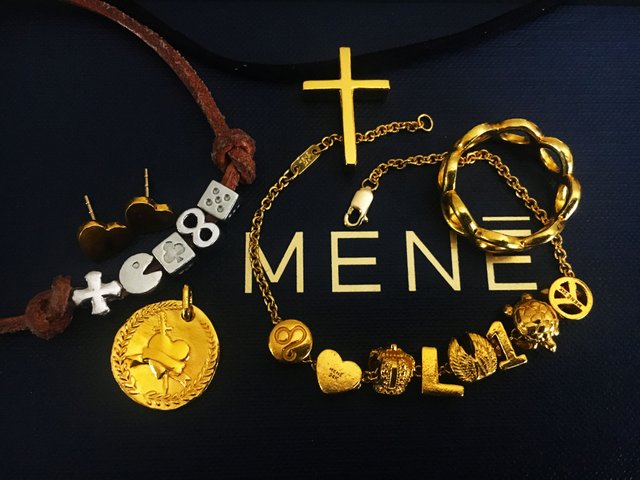 Mene 24K jewelry is a great way to build a gold and platinum stack.
Earn $5 in Mene credit for signing up for Mene with this invite link: https://www.Mene.com/invite/cK5BKh
---

@silversaver888 is a proud member of #ladiesofssg4eva -a club comprised of the beautiful female stackers of SSG.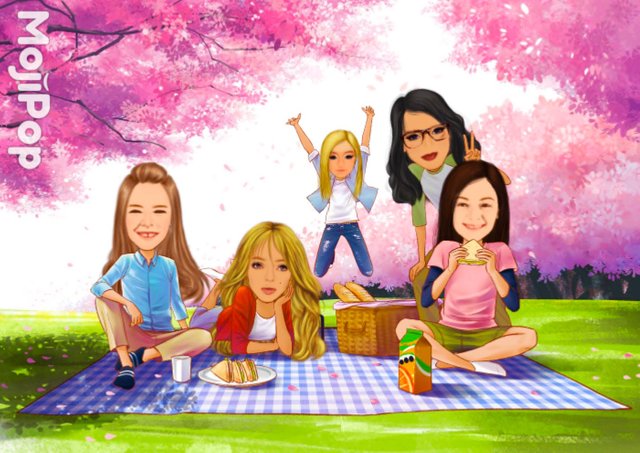 ---
😊 Make it a Superb Saturday!!!😊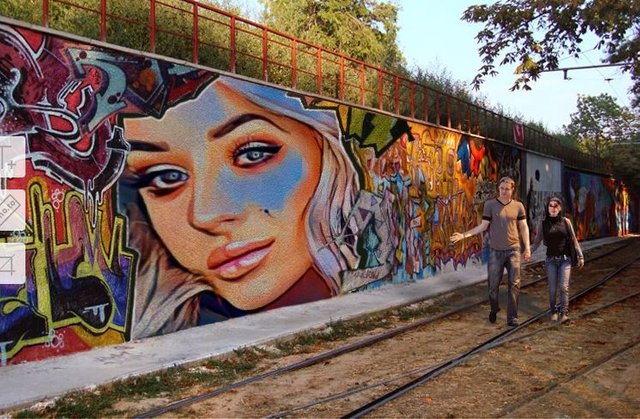 Hugs and Kisses 🤗💕💋!!!!
---
Posted via Steemleo | A Decentralized Community for Investors