I Picked Up a Few Pieces at the LCS Today and I Want to Share One of Them With You Today.........
I Remember When I Was a Kid Growing Up and Seeing These Grown Men Driving Go Karts at 4th of July Parades and Wondering The Heck ??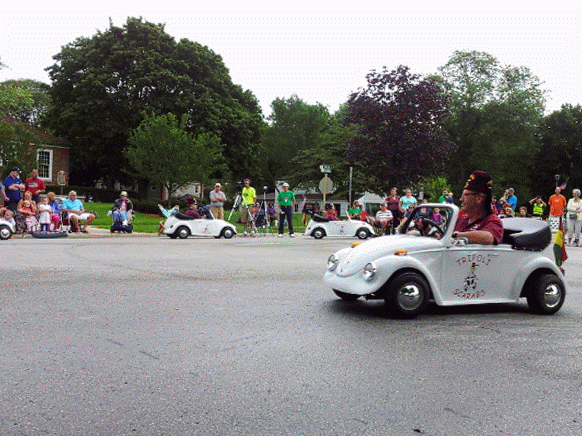 So What I came to Realize is that these Guys Raise Money for Children's Hospitals..........
Shriners International, also commonly known as The Shriners or formerly known as the Ancient Arabic Order of the Nobles of the Mystic Shrine (AAONMS, anagram for A MASON), is a society established in 1870 and is headquartered in Tampa, Florida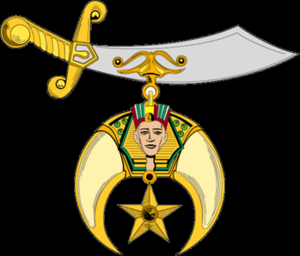 Now I Do Not Want to Go into Masons and Secret Societies in This Post Today, but I do want to Show You The Silver Round That I Picked Up...........
It Has to do With The Shaddai Temple in Panama City, Florida. Remember Like I have told You in Past Posts that I have Done You Can Learn a Lot of History From Stacking Ounces of Silver........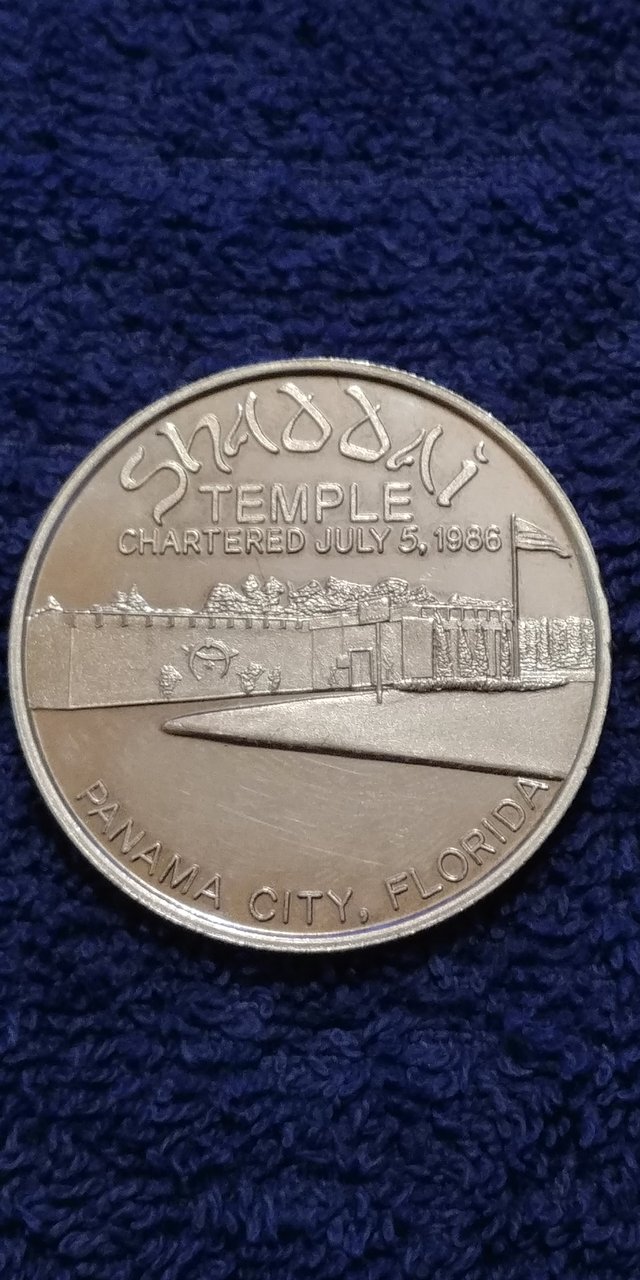 I Have Not Seen Another Once of This Silver Piece Before so I Think it May Be Scarce. Let Me Know if you have any Knowledge On This Silver Round...........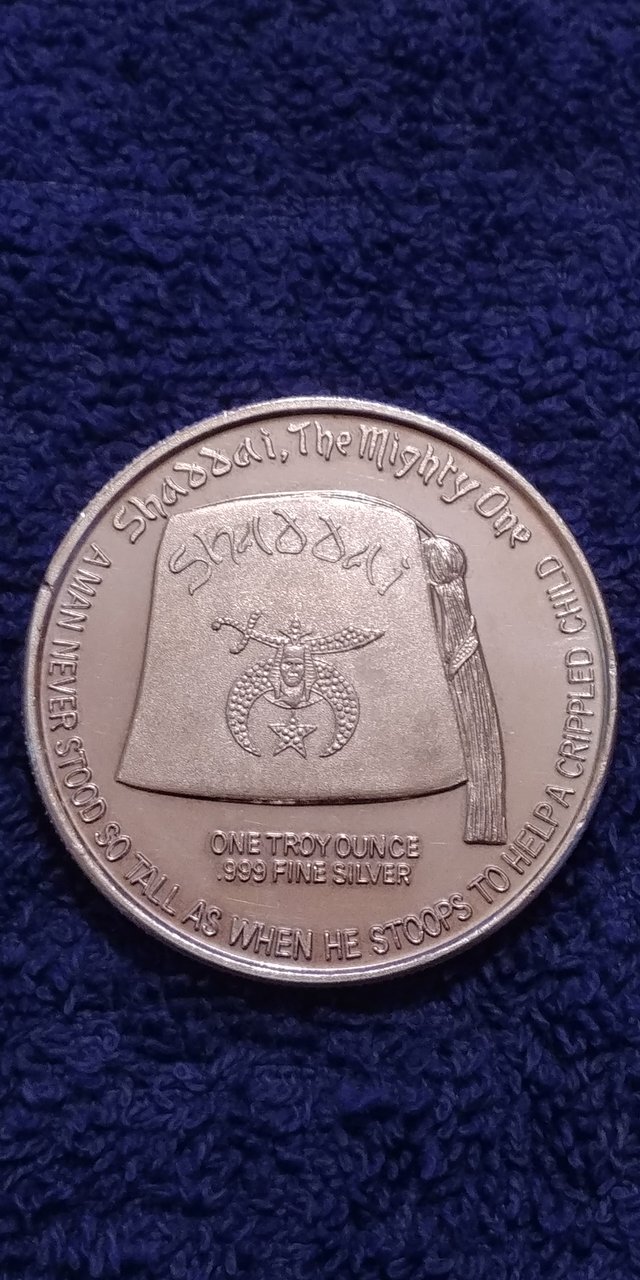 Keep On Stacking Your Silver !!!
If you enjoy content such as this then please feel free to UP Vote........
Follow me here on Steemit & Palnet @stokjockey
Also Support all of the Silver & Gold Stackers as well as #steemsilvergold !!!