I think the window is closing fast on the availability of cheap silver prices!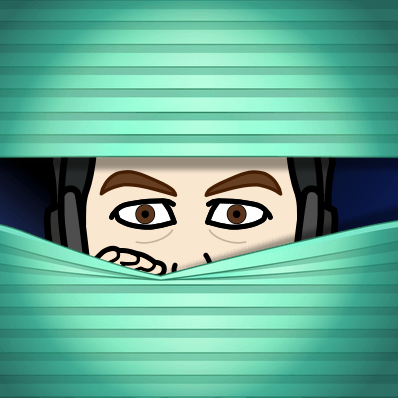 I can't believe all the crazy things going on in the world!
Are you guys seeing all this negative interest rate bullshit that is starting from all around the world, how can the sheeple not see where this is going? This means money is now worthless and the game is getting very close to over.
This is why stacking silver and gold is so important too many people, it can't be stolen from you without force and they can't just print it out of thin air!
Here are the 2019 Canadian Maples, I just unboxed these little guys and I think I will leave the seal on them. I'm pretty sure you all have seen these, so I will just let them rest in a safe place that is well protected.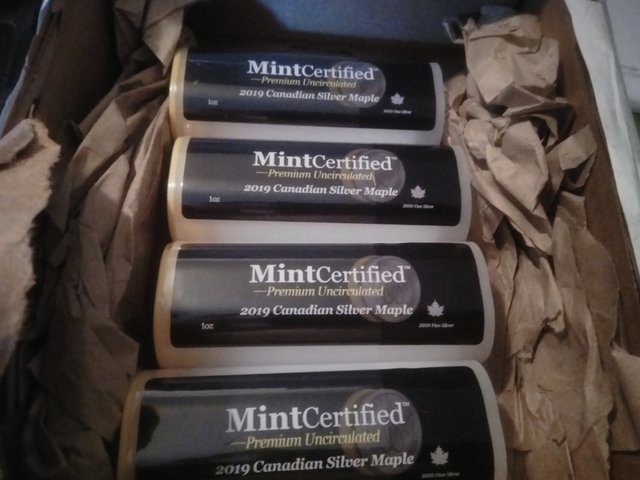 I only hope I have time to get more before it goes higher, The bubble of all bubbles is going to pop in my opinion, I think it's time to top off your preps and start your gardens now so you can feed your family in case of the worst-case scenario!
Cheers!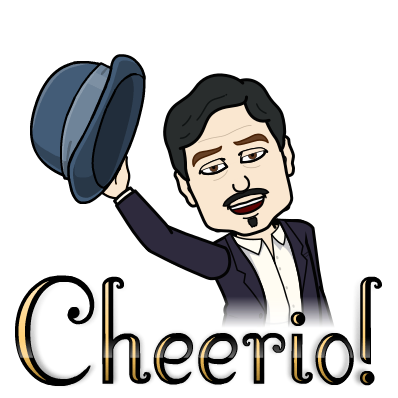 Thank you for reading my blog and have a great day!