I couldn't help my self lately and have started to grab some ounces.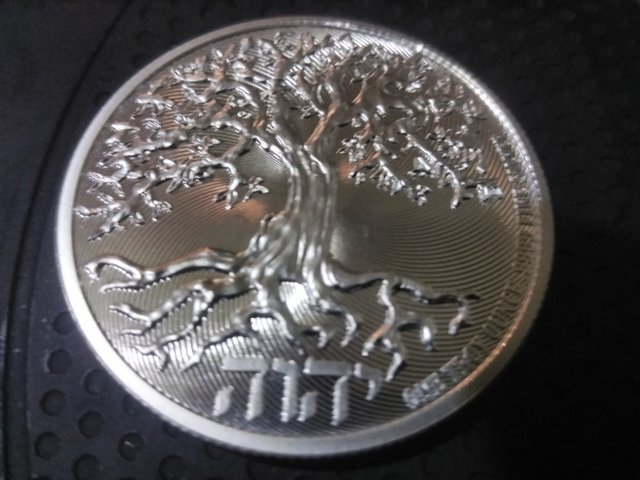 I picked up these awesome Tree of Life silver coins, (20 of them) for a few bucks over spot! I was starting to get nervous that the spot price will run a lot soon. It looks like they copied the 2018 Steem coin, who could blame them!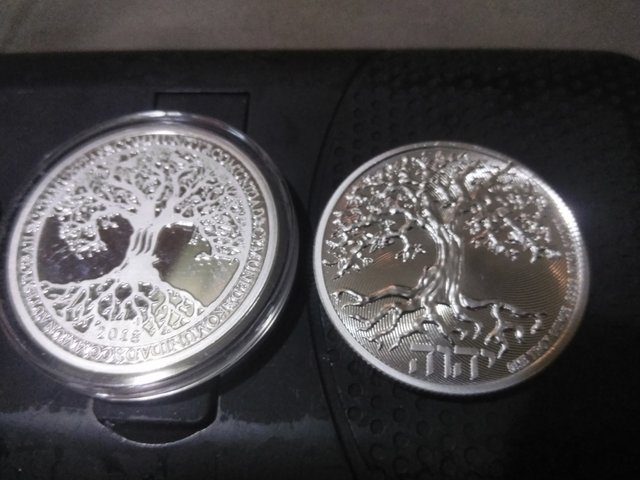 Too bad it has the Queen on the other side, now I have both coins in this series, the other one is a lion coin.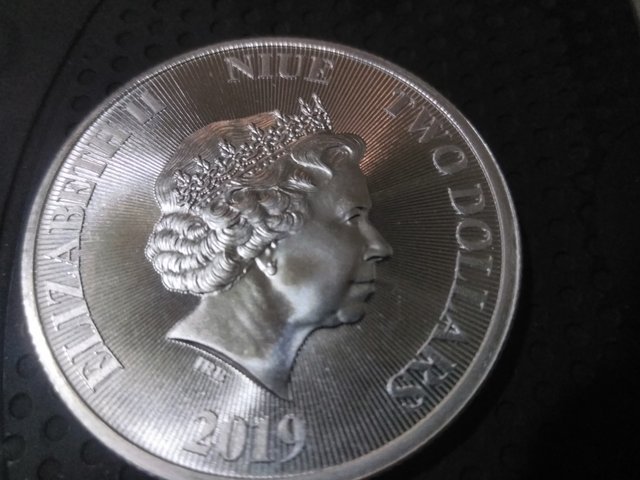 Here is some information from the S.D. bullion website.
SD Bullion is excited to announce the second release in our 2019 Truth Coin Series, and the second ever Tree of Life release featuring this years second half of the 2019 Truth.
The Tree of Life silver coin an IRA-Eligible coin struck in .9999 (4 nines) fine silver with an available mintage of only 50,000.
The intricately designed obverse depicts The Tree of Life As a Young Almond Tree Blossoming with New Shoots In Early Spring. The Inscription Reads ה ו ה י - Hebrew for Yahweh - The Memorial Name of the One Who Gives True Life. Also, note the extremely unique radial lines that swirl around the tree. This is sure to thrill any investor looking for that one-of-a-kind look.
Source-https://sdbullion.com/2019-tree-of-life-silver-coin-1-oz
I'm thinking of getting another 100 ounces this week, I'm not sure what to get so I will probably either get a big bar or a bunch of maples. I like the maples because they are .999 pure and they always have a lower premium than the eagles. What would you buy? Please let me know in the comments below!
Thank you for reading my blog and have a great day!