I just got the greatest package in the mail today!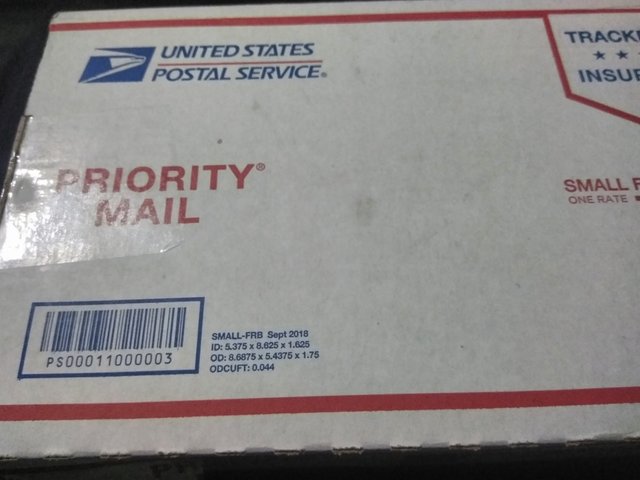 I can't believe how fast these have shipped out, I just read Ray Brockman's post from a few days ago and they're already here!
Here is a photo of the 10 rounds that I received.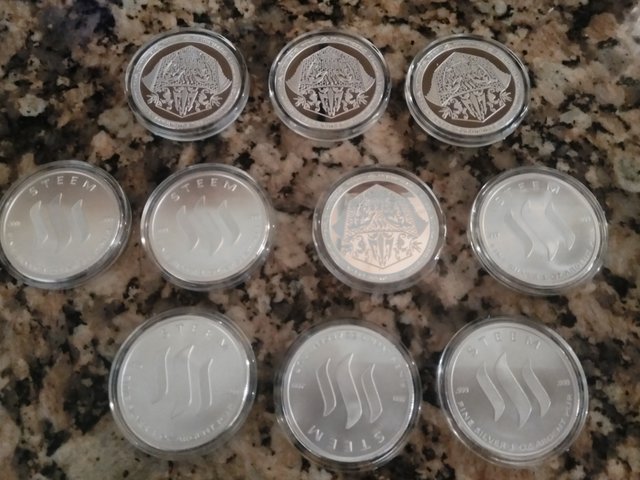 The detail on these coins is just phenomenal, they look so much better than I thought they would.
There are only 777 of these on the planet Earth, I hope you all had a chance to get one.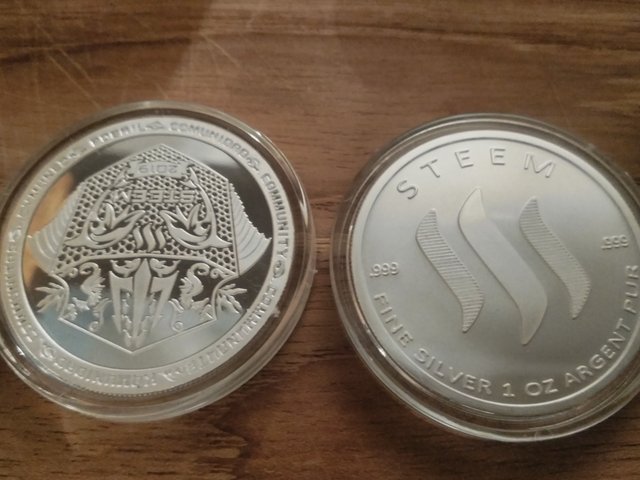 This year's silver round is a most awesome addition to the stack!
Cheers to everybody that made this possible, it's hard to believe that this is the third coin that has come from this community.
KEEP STACKING MY SSG AND LEO FRIENDS!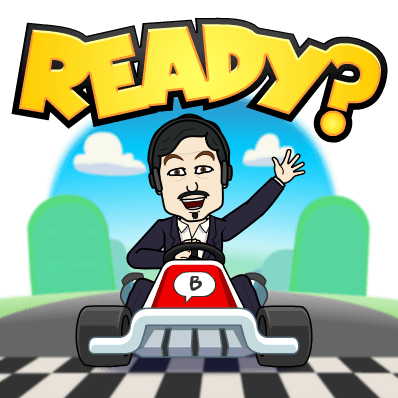 Thank you for reading my blog and have a great day!