I was waiting for a 17 handle, sometimes patience pays off.

Silver
16.76
-0.25(-1.47%)
I think it's time to pull the trigger and get another 100 ounces for the stack. I always buy on pullbacks and have had pretty good luck as far as a dollar-cost average goes. I know some feel like it may go a little lower but I think the risk-reward is in our favor at this price in Fiat money.
I think you all know my opinion on fiat money!

I'm looking at this bar at S.D. Bullion.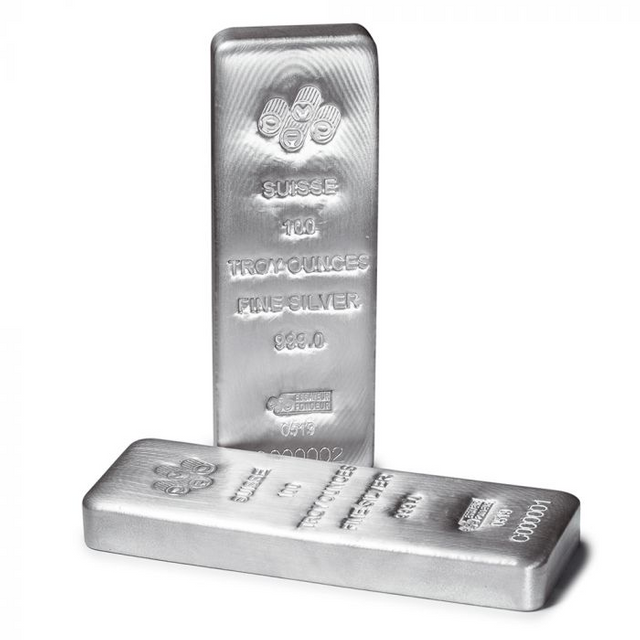 source- https://sdbullion.com/100-oz-pamp-suisse-silver-bar
The price looks good, it does piss me off that if I don't send a check or wire-transfer it can cost up to 75 bucks more by the time it's delivered to my door! Sometimes you have to have it right away, is it worth it to wait for a few days for that kind of shiny?
What do you guys think about this 100-ounce bar? It looks like a good brand to me and that does help if you ever need to sell it for some FIAT.
KEEP STACKING MY SSG AND LEO FRIENDS!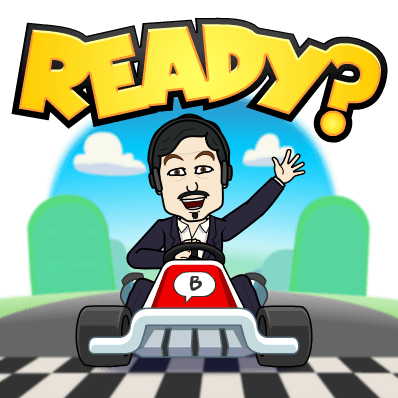 Thank you for reading my blog and have a great day!