I always have trouble sleeping on Christmas morning, this year was absolutely no different.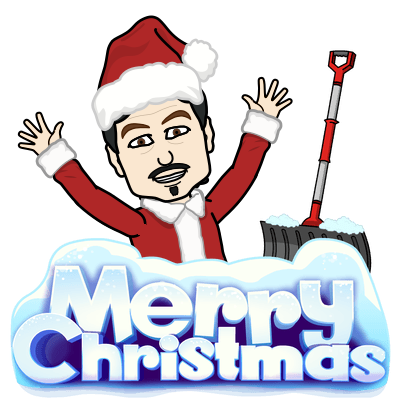 First my dog started barking at nothing at 4:30 a m, then my alarm clock went off at 5 a.m. because I forgot to shut it off for the holiday.
A few days ago this package arrived in the mail for me and I didn't recognize it,so I figured it must be from Secret Santa.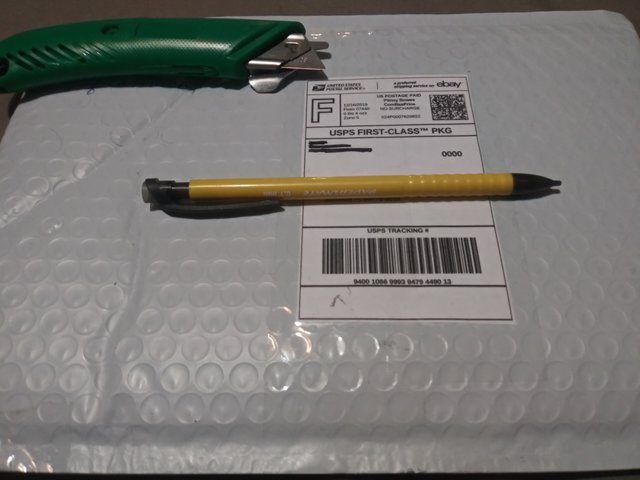 The first thing I did this morning was make a cup of coffee and open this package. I just could not wait any longer.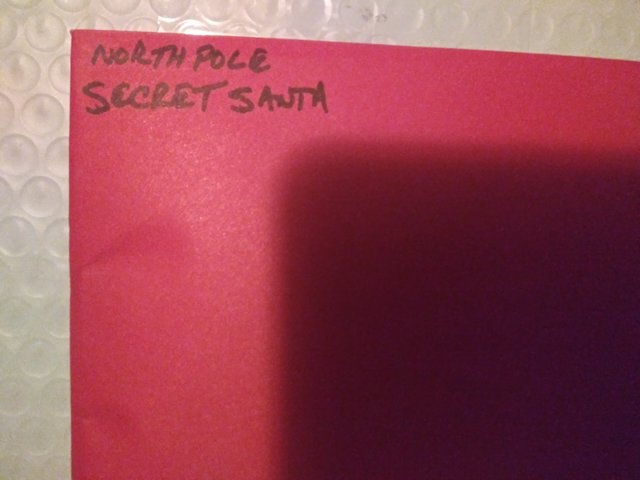 Hmmm, no clues here.
Opened it up and I saw some awesome Canadian coins from the 1960s, I don't have a lot of Canadian coins so this will be a nice addition to the stack.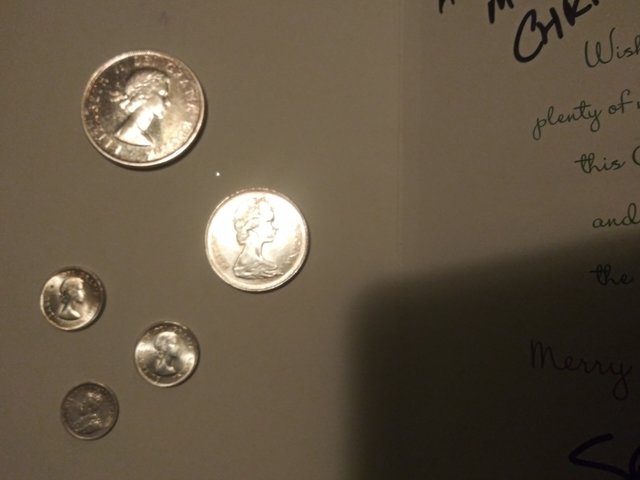 Here is a quick picture of the backside of these coins, I don't know much about them except they look like they were silver coins that were government issued 90% silver.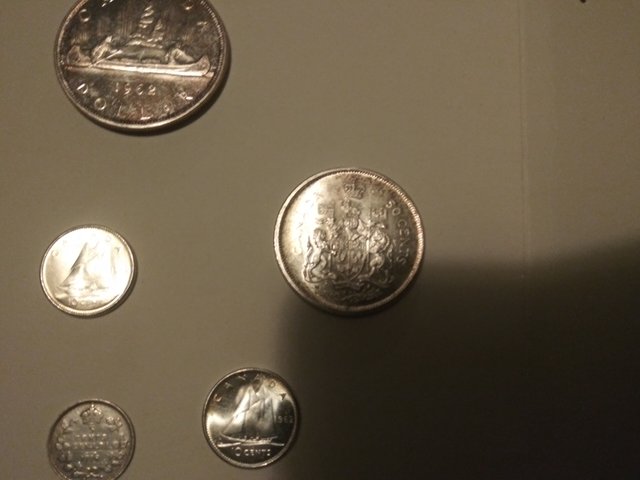 Thank you my secret Santa and I think I know who you are, my Christmas morning is already starting off to be special!
Thank you @welshstacker for making the third year of the Secret Santa a big success!
Merry Christmas to all my silver stacking friends!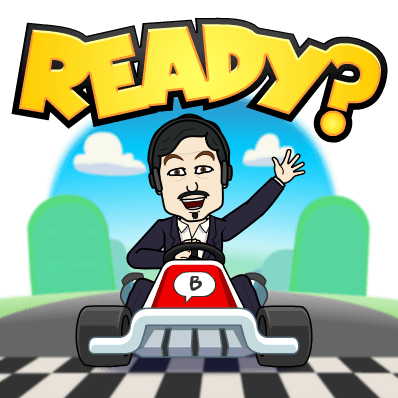 Thank you for reading my blog and have a great day!