Summary
BP Plc announced its third quarter earnings results on September 30, 2019. BP Plc had total revenues of $69.292 billion for the quarter.
Upstream: Production for the quarter was 2,568K Boep/d (not including Rosneft production of 1,133K Boep/d), up 4.4% from the third quarter of 2018.
Oil and gas prices are weakening again, and BP will likely suffer due to a bearish environment surrounding the oil market, probably until the end of 2019 at the least.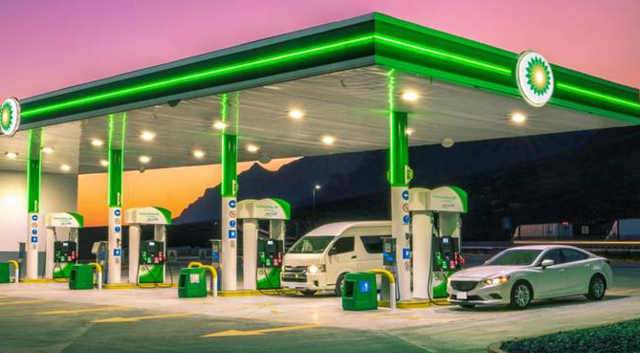 Courtesy: BP
Investment Thesis
The London-based BP Plc (BP) is an oil supermajor perfectly adapted from a long-term investor's point of view, and I continue to believe that it is one of the first oil stocks to be held in any long-term investment portfolio.
The company is amongst my "six oil majors" group, which includes Exxon Mobil (XOM), Royal Dutch Shell (RDS.A) (RDS.B), Equinor (EQNR), Total S.A. (TOT), and Chevron (CVX) that I covered on Seeking Alpha regularly.
I have added ConocoPhillips (COP) recently to the group since the company is diversified and quite as strong as a few supermajors.
Please read my list of articles published (click on my list of articles published here).
That said, if we look at the past ten years, the stock has largely underperformed the market based on this chart below where BP and Royal Dutch Shell is compared to the Vanguard S&P 500 Value ETF (VOOV).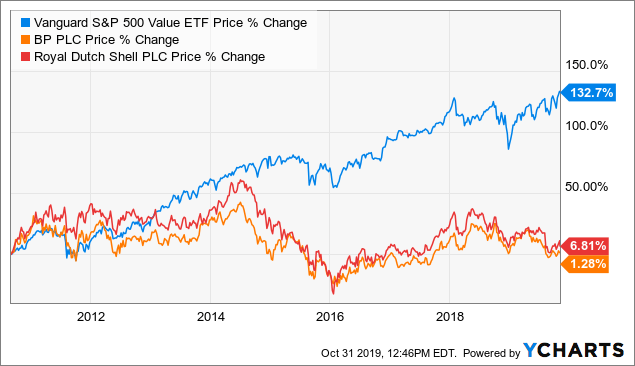 ChartData by YCharts
Thus, it is essential to look at BP and analyze why the stock took a different direction than VOO since 2012.
The Macondo disaster happened in 2010, and the extent of the cost related to the catastrophe started to take effect. The total cost so far is about $68 billion. However, if we compare to the industry leader Royal Dutch Shell, BP underperformed only slightly. What should we conclude?
Perhaps that the oil industry is not good enough for a long-term investment?
Of course not. We should use this fact as a potent factor to decide on a workable strategy involving BP.
First, BP is not a "garage" stock and moves with oil prices, which are volatile and cyclical. Thus, to profit fully, you must invest, accumulate, and continuously trade short term at least 30% of your position.
BP Plc is among the smallest of the six oil supermajors in terms of market cap. Below, I have indicated the 3Q'19 market capitalization of the six +1 oil supermajors for you to compare.

BP shows an impressive accomplishment from its upstream and downstream segments as the third quarter results are again clearly showing. Oil products and crude oil represent a large part of the revenues.

What differentiates the third quarter of 2019 primarily from the precedent one is that oil and gas prices have been struggling, and Brent fell again below $60 per barrel recently with an economy starting to show signs of fatigue.
---
Author Bio:

Steem Account: @funtrading
Seeking Alpha Account: Fun Trading
Steem Account Status: Unclaimed
Are you Fun Trading? If so, you have a Steem account that is unclaimed with pending cryptocurrency rewards sitting in it from your content. Your account was reserved by the Steemleo team and is receiving the rewards of all posts syndicated from your content on other sites.
If you want to claim this account and the rewards that it has been collecting, please contact the Steemleo team via twitter or discord to claim the account. You can also view the rewards currently sitting in the account by visiting the wallet page for this account.
What is Steemleo Content Syndication?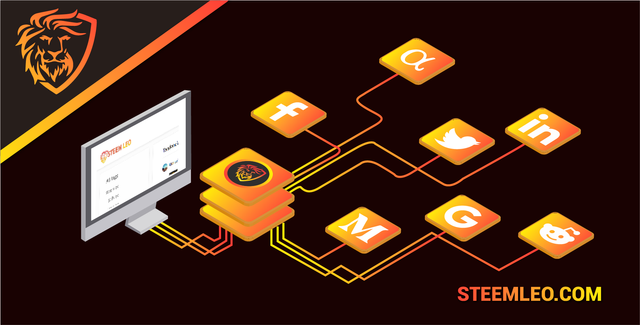 The Steemleo community is syndicating high-quality financial content from across the internet. We're also creating free Steem accounts for the authors of that content who have not yet discovered the Steem blockchain as a means to monetizing their content and we're listing those accounts as the 100% beneficiaries to all the rewards. If you want to learn more about Steemleo's content syndication strategy, click here.