Summary
Pretium Resources released its third-quarter results on October 30, 2019. Revenues were $132.74 million, up from $110.06 million in 3Q'18.
PVG completed all critical modifications and upgrades required to sustain processing at the increased production rate of 3,800 tons per day.
The company has adjusted the full-year 2019 production guidance to range between 340k ounces and 350k ounces of gold and an approximate 15% decrease.
Investors must trade PVG short term, and bet only a small portion for the long term until the planned production will be sufficiently verified.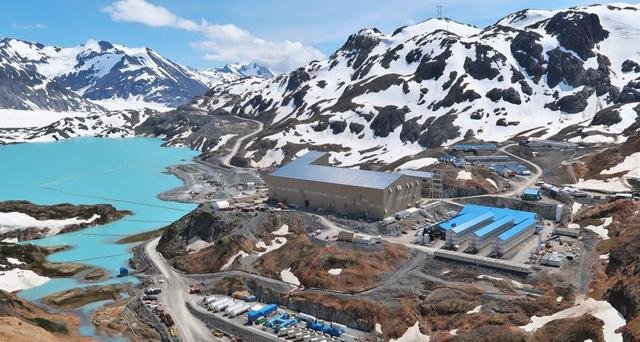 Image: The Brucejack - Source: Mining
Investment Thesis
The Vancouver-based Pretium Resources (PVG) is a gold and silver miner operating one single operation in Canada called the Brucejack mine. Initially, the mine was developed by Robert Quartermain on October 28, 2010, for a price of $450 million. The mine started commercial production in 3Q'17 (please look at the chart below).

Pretium Resources released its third quarter of 2019, and bad news piled up, which scared off investors, and the stock tumbled 25% in one day.
The company is indicating a "situation" that I qualify as a "stope bottleneck," which forced the company to cut production guidance 2019 from 405K Au Oz(midpoint) to 345K Au Oz (midpoint) or nearly 15% lower which is huge.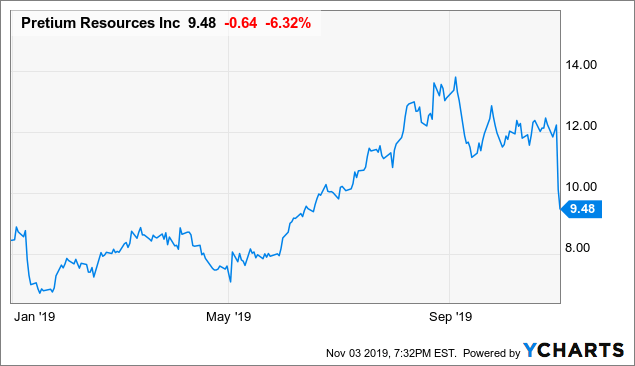 ChartData by YCharts
I have been warning my followers about a situation like this and recommended a prudent approach when it comes to investing in Pretium Resources. It is not the first time that shareholders experienced such a roller coaster effect, and I bet it will not be the last.
Thus, the investment thesis is quite elementary here. Investors must trade PVG short term using technical analysis and bet only a small portion for the long term until the planned production will be sufficiently verified to offer a stable outlook which investors can safely trust. Moreover, investors will have to trade the stock in correlation with the gold price which adds more short term volatility
Note: Again, in this article, I will not comment on the Snowfield prospect that the company owns.
---
Author Bio:

Steem Account: @funtrading
Seeking Alpha Account: Fun Trading
Steem Account Status: Unclaimed
Are you Fun Trading? If so, you have a Steem account that is unclaimed with pending cryptocurrency rewards sitting in it from your content. Your account was reserved by the Steemleo team and is receiving the rewards of all posts syndicated from your content on other sites.
If you want to claim this account and the rewards that it has been collecting, please contact the Steemleo team via twitter or discord to claim the account. You can also view the rewards currently sitting in the account by visiting the wallet page for this account.
What is Steemleo Content Syndication?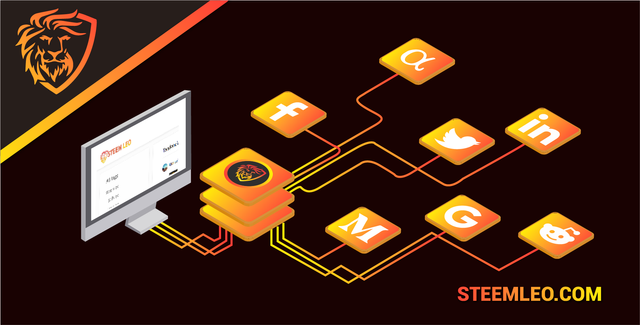 The Steemleo community is syndicating high-quality financial content from across the internet. We're also creating free Steem accounts for the authors of that content who have not yet discovered the Steem blockchain as a means to monetizing their content and we're listing those accounts as the 100% beneficiaries to all the rewards. If you want to learn more about Steemleo's content syndication strategy, click here.