Summary
Royal Dutch Shell announced a change in guidance for the 4Q'19 and non-cash impairments charges of about ~2 billion.
The fourth quarter of 2019 is another challenging quarter for Shell with the upstream production estimated at $2,800K Boep/d (midpoint) compared to 2,606K Boep/d in 3Q'19.
It may be time to take some profit off the table and raise cash for a possible accumulation on any weakness below $58.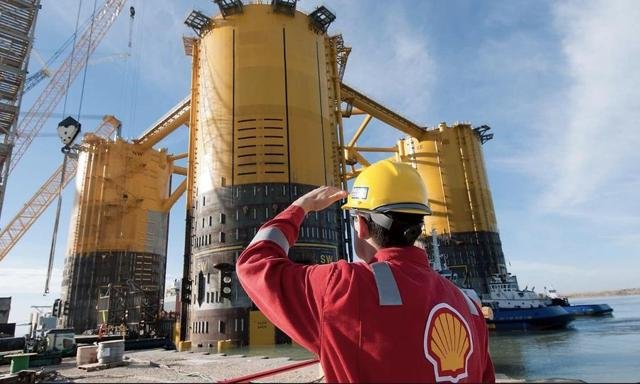 Source: Royal Dutch Shell
Investment Thesis
The Hague, Netherlands-based Royal Dutch Shell (RDS.A) (RDS.B) is incorporated in the United Kingdom. Shell is one of the largest oil and gas integrated (Upstream, downstream, Integrated gas, etc.) companies in the world.
Shell has been one of the preferred oil supermajors that I have recommended here on Seeking Alpha, and I continue to believe that it is one of the first "oil" stocks to be held in your long-term investment portfolio.
However, to profit with shell, it is crucial to adopt a tailored investment strategy that should combine a long-term position with a minimum one-third dedicated to short-term trading to take advantage of the volatility in this sector.

The last quarter saw a weakening of the prices of oil and gas compared to a year ago. The global liquid price of oil was $55.99 compared to $68.21 in 3Q'18. Same trend in natural gas price as we can see below:

Royal Dutch Shell was formed in 2005 from the re-organization of the Royal Dutch/Shell Group - a corporate entity that since 1907 had been headed by two parent companies:
NV Koninklijke Nederlandse Petroleum Maatschappij (Royal Dutch Petroleum Company Ltd.) of The Hague, Netherlands
Shell Transport and Trading Company, PLC, in London
While it is a fact that Shell is solid as a rock and offers excellent growth potential, I also recognize that the company has underperformed the market for years as well.
It is true, even if we look outside the typical oil and gas frame with newly-developed renewable energy as a growing segment.
It is an inescapable fact attached to any investment associated with energy in general, where stock growth seems confined to a virtual flat line pattern that mirrors the long-term trend of the oil prices.
For instance, if we look at the performance of RDS.B for the past five years compared to the Vanguard S&P 500 ETF (VOO) and a few "big names" such as the Walt Disney (DIS), Walmart (WMT) or Johnson & Johnson (JNJ), we can see that the company has largely underperformed the market. The company value is now over 16% lower than in 2015, while dividend yield compounded would represent about 32%.
---
Author Bio:

Steem Account: @funtrading
Seeking Alpha Account: Fun Trading
Steem Account Status: Unclaimed
Are you Fun Trading? If so, you have a Steem account that is unclaimed with pending cryptocurrency rewards sitting in it from your content. Your account was reserved by the Steemleo team and is receiving the rewards of all posts syndicated from your content on other sites.
If you want to claim this account and the rewards that it has been collecting, please contact the Steemleo team via twitter or discord to claim the account. You can also view the rewards currently sitting in the account by visiting the wallet page for this account.
What is Steemleo Content Syndication?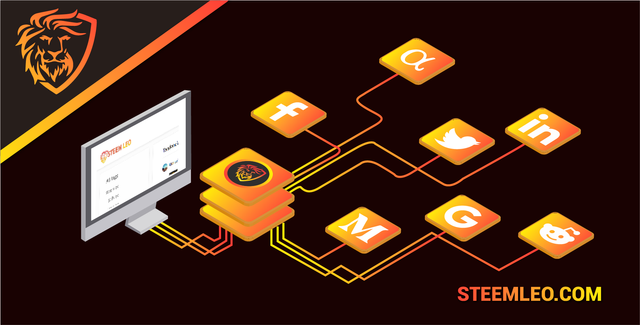 The Steemleo community is syndicating high-quality financial content from across the internet. We're also creating free Steem accounts for the authors of that content who have not yet discovered the Steem blockchain as a means to monetizing their content and we're listing those accounts as the 100% beneficiaries to all the rewards. If you want to learn more about Steemleo's content syndication strategy, click here.
---
Posted via Steemleo | A Decentralized Community for Investors