Summary
Despite its 3-Star Morningstar rating, Virtus Zevenbergen Innovative Growth Stock Fund (SAGAX) is one of the worst-rated funds in our coverage universe.
SAGAX gets our Very Unattractive Rating, the worst of Predictive Risk/Reward Fund ratings.
SAGAX allocates significant capital to companies with low profitability and high profit growth expectations baked into their stock prices.
Looking for more stock ideas like this one? Get them exclusively at Value Investing 2.0 . Get started today »
Despite its 3-Star Morningstar rating, Virtus Zevenbergen Innovative Growth Stock Fund (SAGAX) is one of the worst rated funds in our 8,000-plus ETF and mutual fund coverage universe. SAGAX is in the Danger Zone.
Virtus Zevenbergen Innovative Growth Stock Fund is in the All Cap Growth style, which ranks seventh per our 4Q19 Style Ratings for ETFs and Mutual Funds report and earns our Neutral rating. There are 79 Attractive-or-better rated funds in the style, but there also are more than 100 Unattractive-or-worse funds. As such, investors need to be careful to avoid the risky funds in this sector.
SAGAX gets our Very Unattractive Rating, the worst of Predictive Risk/Reward Fund ratings, which are based on analysis of fund holdings and leverage the Earnings Distortion research featured in this Harvard Business School and MIT Sloan paper.
Backward-Looking Research Overrates this Fund
Per Figure 1, SAGAX and SCATX earn the 3-Star rating from Morningstar. However, our Predictive Risk/Reward Fund Rating methodology shows them as Very Unattractive.
Figure 1: Virtus Zevenbergen Innovative Growth Stock Fund Ratings

Sources: New Constructs, LLC, company, ETF and mutual fund filings, and
Morningstar
SAGAX allocates significant capital to companies with low profitability and high profit growth expectations baked into their stock prices, which makes its portfolio unusually risky. Investors that rely solely on past performance may not see the true risk of investing in this fund.
Holdings Research Reveals a Low-Quality Portfolio Vs. the Benchmark
The only justification for a mutual fund to charge higher fees than its ETF benchmark is "active" management that leads to outperformance. A fund is most likely to outperform if it has higher quality holdings than its benchmark. To assess holdings quality, we leverage our Robo-Analyst technology[1] to drill down and analyze the individual stocks in every fund we cover.
Per Figure 2, Virtus Zevenbergen Innovative Growth Stock Fund's asset allocation poses greater downside risk and holds less upside potential than its benchmark, the iShares Core S&P U.S. Growth ETF (IUSG).
SAGAX allocates just 5% of its portfolio to Attractive-or-better rated stocks compared to 20% for IUSG. On the flip side, SAGAX's exposure to Unattractive-or-worse rated stocks is much higher, at 85% vs. IUSG at 38%.
Figure 2: SAGAX Allocates Capital to More Low-Quality Holdings

Sources: New Constructs, LLC and company, ETF and mutual fund filings
Given the unfavorable allocation of Very Attractive vs. Very Unattractive stocks relative to the benchmark, SAGAX appears poorly positioned to generate the outperformance required to justify its fees.
---
Author Bio:

Steem Account: @davidtrainer
Twitter Account: NewConstructs
Steem Account Status: Unclaimed
Are you David Trainer? If so, you have a Steem account that is unclaimed with pending cryptocurrency rewards sitting in it from your content. Your account was reserved by the Steemleo team and is receiving the rewards of all posts syndicated from your content on other sites.
If you want to claim this account and the rewards that it has been collecting, please contact the Steemleo team via twitter or discord to claim the account. You can also view the rewards currently sitting in the account by visiting the wallet page for this account.
What is Steemleo Content Syndication?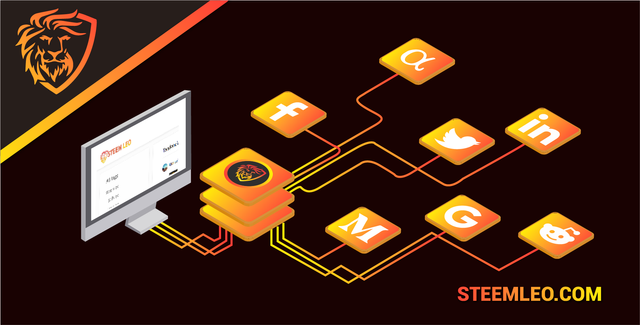 The Steemleo community is syndicating high-quality financial content from across the internet. We're also creating free Steem accounts for the authors of that content who have not yet discovered the Steem blockchain as a means to monetizing their content and we're listing those accounts as the 100% beneficiaries to all the rewards. If you want to learn more about Steemleo's content syndication strategy, click here.
---
Posted via Steemleo | A Decentralized Community for Investors