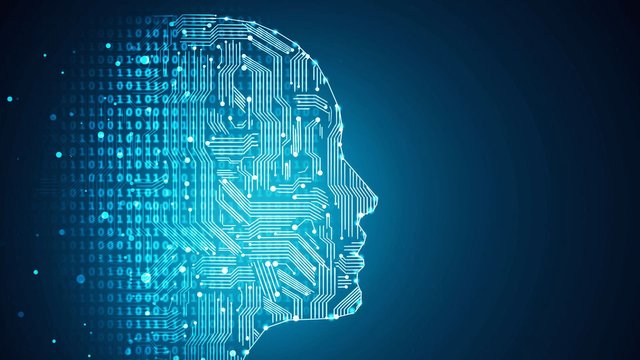 Apple has reportedly acquired AI start-up Xnor.ai for almost US$200m.
Xnor.ai began as a process for making machine learning algorithms highly efficient and was spun off the non-profit Allen Institute for AI (AI2) in 2017, raising US$2.7m in early 2017 and US$12m in 2018.
The company specialises in bringing intelligence to "smart" devices, i.e. running machine learning on-device rather than in the cloud.
Analysis and Comments
Apple reportedly beat approaches from other big groups including Microsoft, Amazon and Intel with its US$200m offer, which is the latest in a series of small AI acquisitions.
Apple's pursuit of better on-device AI capabilities makes sense given the backdrop of increasing scrutiny from regulators regarding big tech companies: Apple likely intends for its devices to operate independent of the cloud for tasks that are particularly sensitive to privacy concerns (e.g. facial recognition, natural language processing, and augmented reality).
This allows users to retain full control of their personal data and would give Apple an edge in the fight to distinguish itself from other big tech companies.

You don't want to miss a Crypto news?