---
Hi everyone! I am here showing you a Splinterlands battle on my phone! The new app was released yesterday so go check it out at https://m.splinterlands.io and let me know how it goes for you! Make sure to read the Splinterlands App release post HERE and remember it is in Alpha stage so they will be working on bugs all week! Yabapmatt left a message earlier in the mobile tech support channel the following:
Yabapmatt- SM FounderToday at 6:10 PM
If it's showing the "username does not exist" message for all login errors right now, so typically the issue is that the password or key is incorrect. If you're logging in with your account name, make sure you're using the Steem account master password or private posting key and that it didn't get copied with spaces or something at the end
regarding all of the other issues, we're recording them all and hope to have an updated build out to fix the majority of them next week.
This is great news- we will have an app update next week!
If you need to leave them a message for support about the mobile app please go to the Discord mobile tech support channel HERE.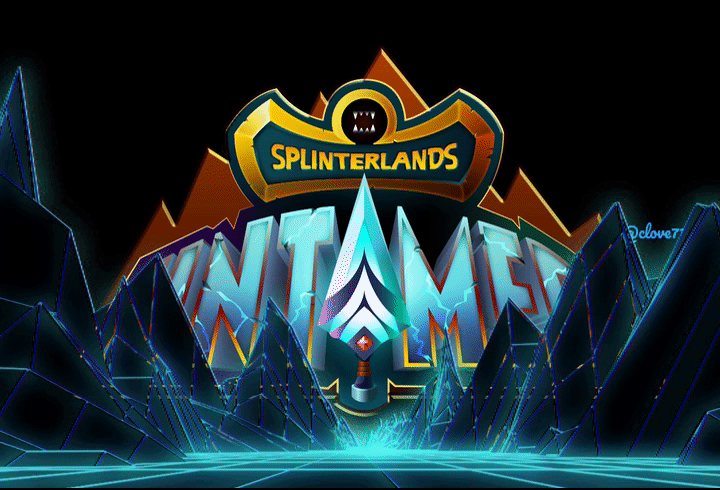 Splinterlands Discord HERE
Facebook Facebook GroupHERE
Splinterlands Official Facebook Page HERE
Splinterlands Telegram HERE
Immortal Gods IG - HERE
YouTube Splinterlands Content - HERE
3Speak with a Splinterlands Community - HERE
Splinterlands Dtube Content - HERE

I wish you luck in your battles and daily quest loot chests!
I will see you all on the battlefield!
May the Monsters be with you.
Splinterlands Rep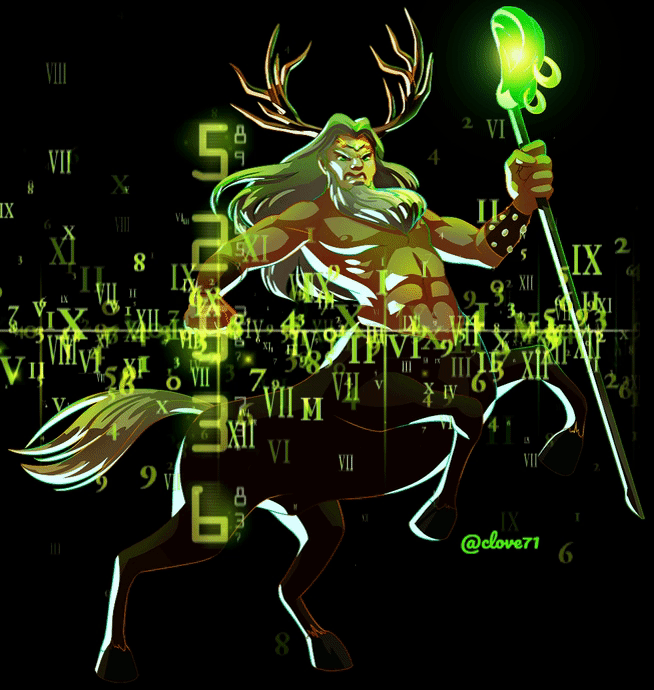 ---
▶️ 3Speak