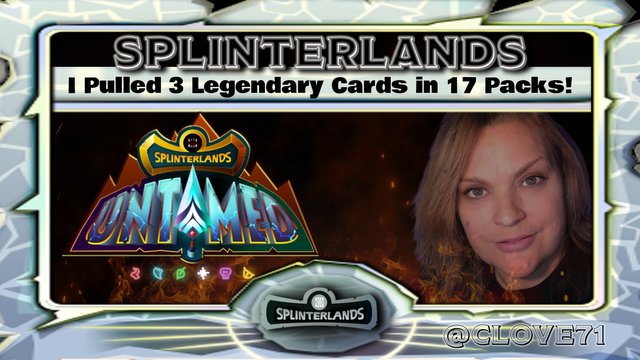 ---
Hello everyone! I am here on my favorite crypto TCG, Splinterlands! I bought about 150 Untamed packs for .79 last week on https://steem-engine.com and also a few on https://monstermarket.io! They are always so cheap here! Right this moment they are selling for .67! Such crazy prices! I have had a lot of opening them up and also giving a lot away! I actually pull 3 Legendary cards here which really was a great deal considering I only paid .79 for each pack. Monstermarket is also great as I use their pack analyzer! It tells you how much profit you made, such a great tool to use.
I hope you all have a wonderful season ending! I am grinding away trying to get in Champion I. Good luck to you all! Have fun!
Chris Love AKA clove71
Splinterlands Rep.
Splinterlands to the MOON!!!!!!!!!!
Chris Love
http://splinterlandsgame.com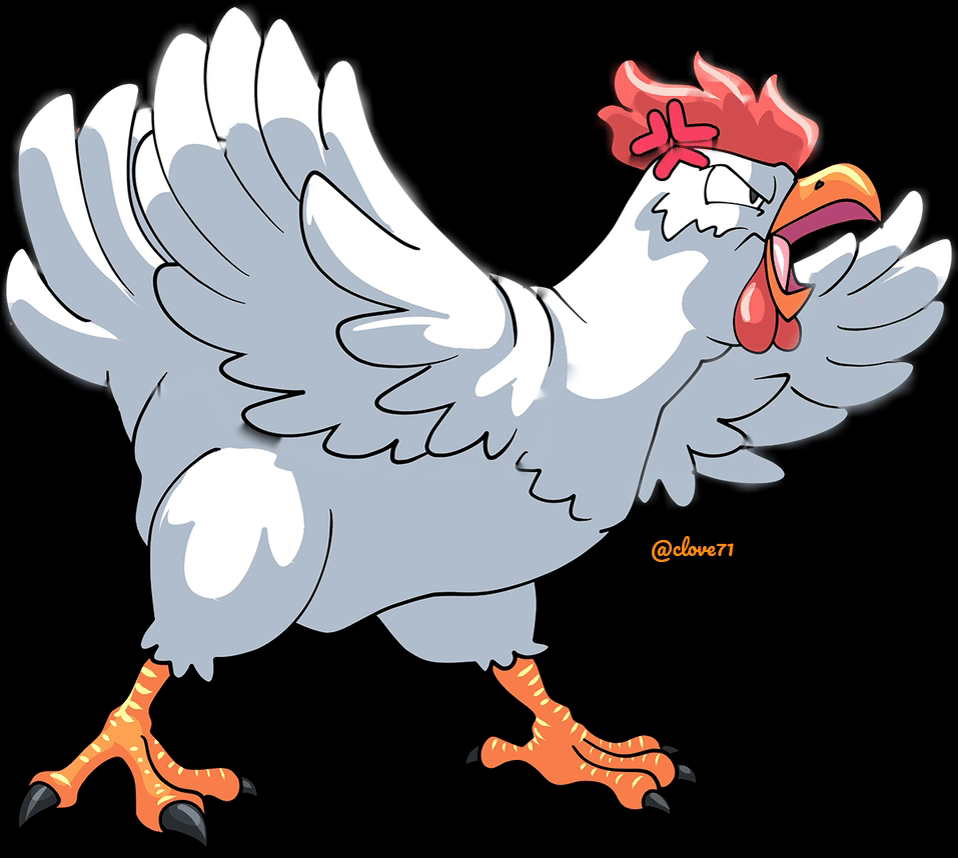 Splinterlands Discord HERE
Facebook Facebook GroupHERE
Splinterlands Official Facebook Page HERE
Splinterlands Telegram HERE
Immortal Gods IG - HERE
YouTube Splinterlands Content - HERE
3Speak with a Splinterlands Community - HERE
Splinterlands Dtube Content - HERE

I wish you luck in your battles and daily quest loot chests!
I will see you all on the battlefield!
May the Monsters be with you.
Splinterlands Rep



---
▶️ 3Speak