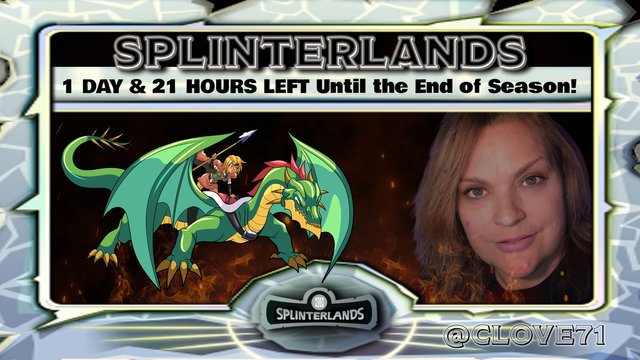 ---
Hi everyone! Another season-ending is creeping upon us! We have less than 48 hours now left until the season is over! Then we will reset and start all over again! I have been stuck on 4400 for 2 days now, just a yo-yo up and down, LOL! Please pardon my cat- first, she was scratching on my door to get in non-stop! Then, she was acting crazy from my blue light! What does that light do to cats anyway? LOL! What a crazy week it has been for me. A lot of things were going on and I was not able to battle as much as I wanted to. My daughter is turning 13 years old tomorrow so this is the big birthday weekend! At least I can play on my phone while I am out but most of the time I am driving, lol! Maybe I can catch a break at the movies or wherever we go! I have to be careful though as I flee a lot when playing on it. I wish you all good luck and some great season-ending loot chests for you all! Have fun! See you all again tomorrow or Saturday on the battlefield! Let's Goooo!!!!!!!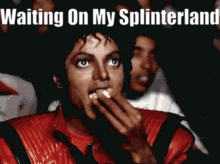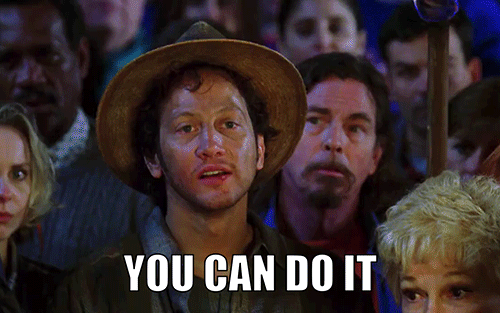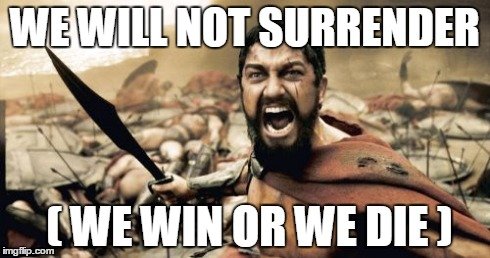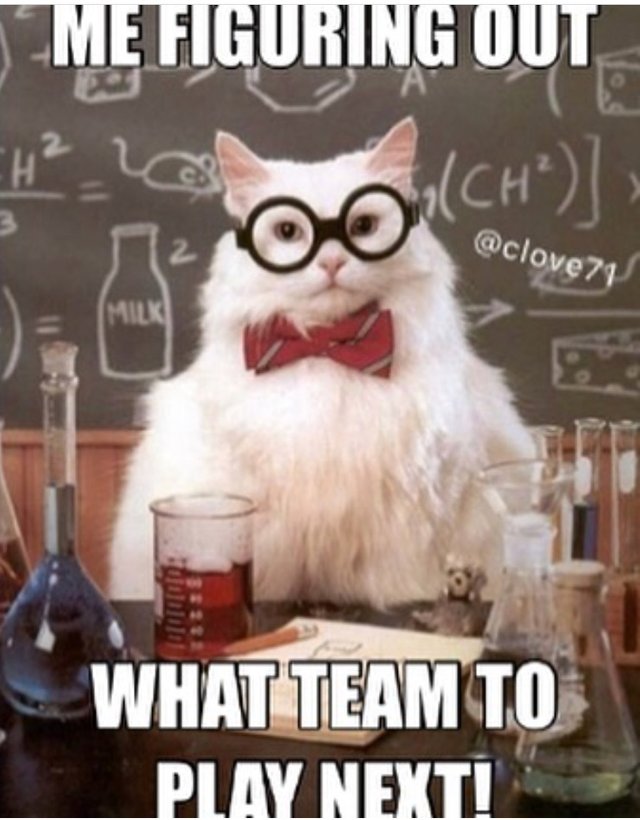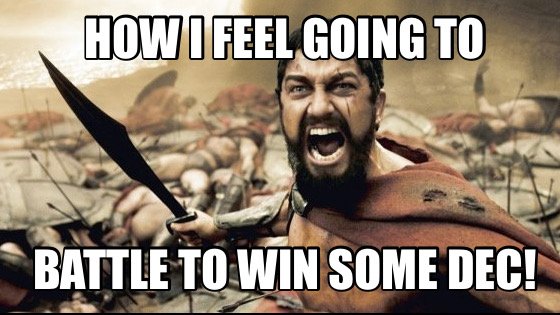 I need to make some serious end of season memes!!!! I need to laugh during these crazy times!

Splinterlands Discord HERE
Facebook Facebook GroupHERE
Splinterlands Official Facebook Page HERE
Splinterlands Telegram HERE
Immortal Gods IG - HERE
YouTube Splinterlands Content - HERE
3Speak with a Splinterlands Community - HERE
Splinterlands Dtube Content - HERE

I wish you luck in your battles and daily quest loot chests!
I will see you all on the battlefield!
May the Monsters be with you.
Splinterlands Rep



---
▶️ 3Speak