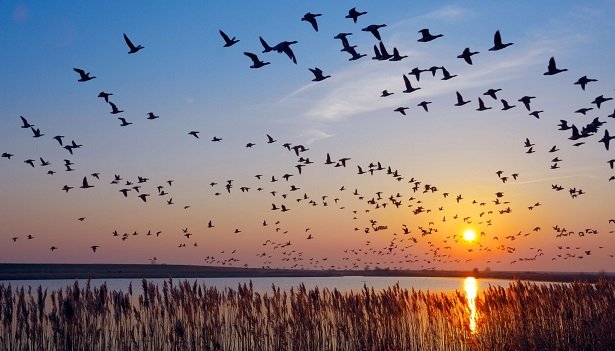 Alright Fam!
Tron bought Steemit Inc.
What now?!
Gotta migrate them coins to the Tron ecosystem, ya'll!
But how?
Just send your Steem coins to Steem wallet @tronisyourgodnow and you'll receive an equal share TRC-10 Steem tokens on the Tron blockchain.
Isn't that just a centralized peg to Steem owned by the Tron Foundation?
...
What if the funds are hacked?
Don't worry about it.
Justin Sun says everything is #safu
We can straight up rollback the blockchain, remember?
How will tokens on TRC-10 be able to generate inflation on both the Steem blockchain and the Tron blockchain?
Oh well remember that huge bank of Steem stake you sent us?
That account proxy votes for you on the Steem blockchain.
However, on our frontend (Steemit) the upvotes will appear as originally intended.
This is how your TRC-10 tokens can easily generate inflation on Steem.
Tokens earned in this way will be seamlessly migrated to TRC-10.
That sounds like a centralized pile of shit!
Tron, bro.
Better than XRP, for sure!
We have money and we're going to make shit happen.
Hm... k.
Did you get this idea from SteemEngine?
shut up...