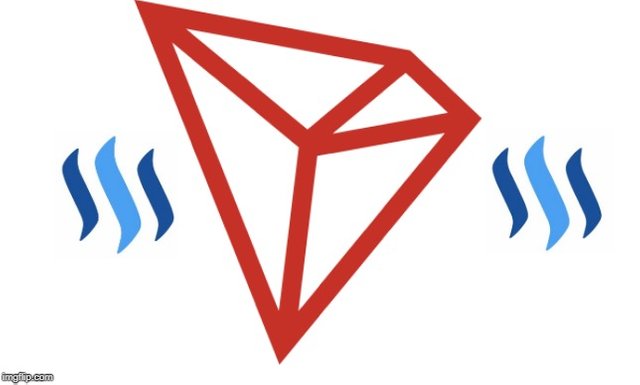 As most already know Justin Sun (Tron Blockchain) has purchased Steemit. He announced the big news on Valentines day.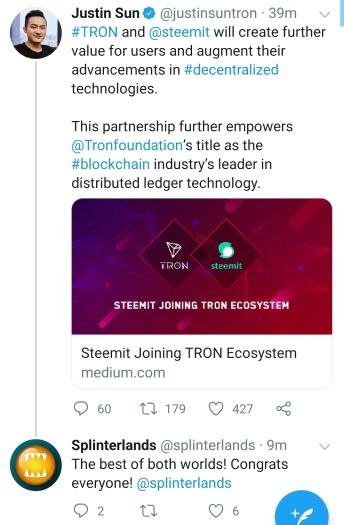 Steemit Inc., the largest decentralized blockchain-based social media and blogging platform, announced a strategic partnership with TRON Foundation. TRON and Steemit's development teams will immediately begin working together to bring Steemit and other Steem blockchain based DApps to TRON blockchain and its community of over 20 million users, products, and services.
As one would expect, there's allot of unanswered questions that are creeping in everyones minds. How will this affect the current witnesses / will STEEM become a side token of TRON / Should we power down our stake are just a few of those questions.
It is important to note that STEEMIT is not STEEM but Steemit is a big part of the STEEM ecosystem and the acquisition of STEEMIT came along with a controlling share of the STEEM token in which can dictate hardforks and who is and who isn't a top witness.
What's the answers to these questions and others that are plaguing Steemians thoughts at this very moment, I have no clue but Justin Sun is holding a live broadcast on Dlive that you may want to tune in for as he may address some of your very concerns.
Once the Dlive broadcast is over another discussion will take place in the discord server minnowpond.org in which Steemians are encouraged to join.
It's unknown how long the Justin Sun live Stream will run for, but immediately following it MSPWaves is hosting a follow up Witness Forum. The first part of the forum will be devoted to Witnesses sharing their perspectives. The second part will be a more open conversation where the community can chime in.
The Justin Sun Broadcast takes place within the hour
Posted via Steemleo