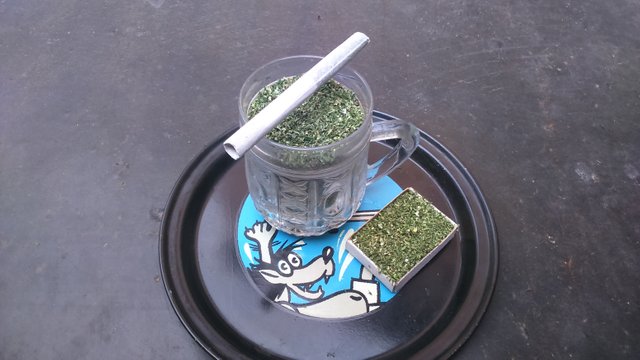 Hello dear friends! Frankly, I just smoked a medicinal plant, and this is what I remembered. Now and now I have never dealt with the black market - smoking. But, according to rumors of others, he knew everything that was happening in these matters, as a rule, there was no secret in them. So that's what I remembered. In the mid-90s, smoke was sold in three packs.The most popular package, among poor students
Cigarette
Cigarette, as a rule, its useful actions were enough for three people. As they say for novice patients.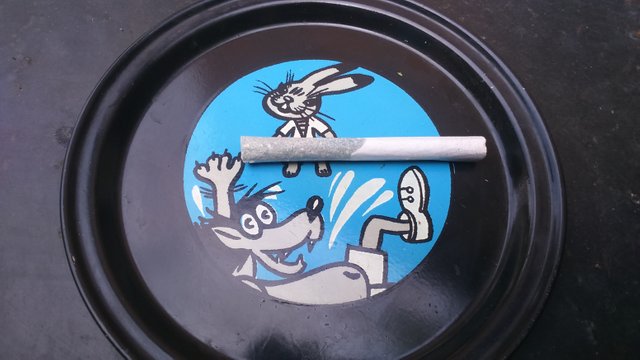 Matchbox
This package was popular with more experienced patients; four siarets were placed in it.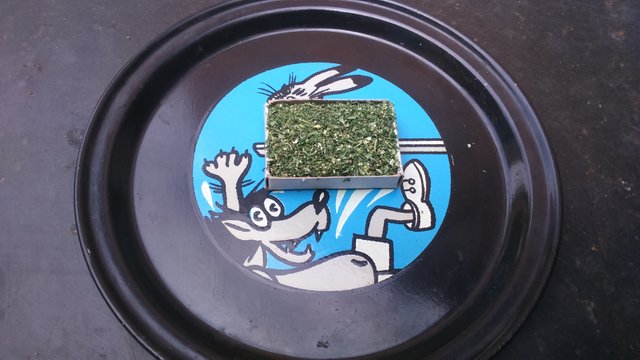 Faceted glass
This packaging has been popular with people who have money. There were ten matchboxes in a glass.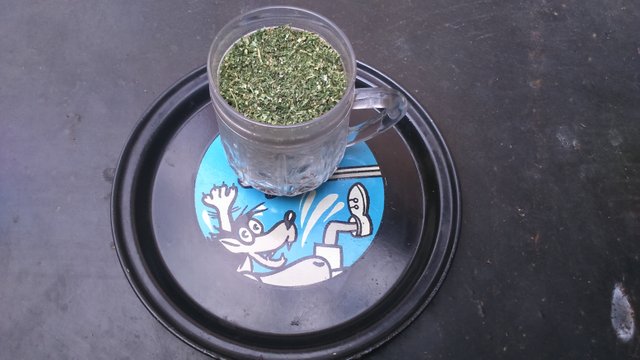 I like to smoke medicinal plants.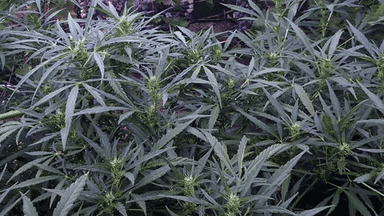 I like!
#weedcash
#canna-curate
#naturalmedicine
#ecotrain
#tribesteemup
#canna-collective
All health and profit.
Come visit me @senattor